Two antivirus software you should know about?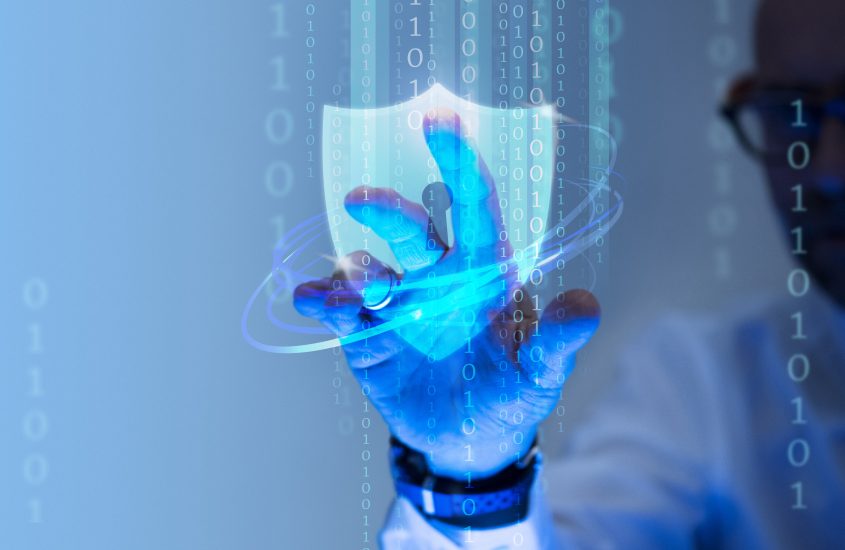 Software is a set of computer programs used to operate computers or an application that runs on your phone. An antivirus is a computer program used to detect or remove viruses. People install antiviruses to protect their files and data. The antivirus runs automatically in the background without clicking any icon on your PC. It detects and then corrects the weaknesses in the system. For example, Norton, MacAfee, and Kaspersky are antiviruses very known to the public.
Antivirus software is a good security strategy; that has many features in managing, recognizing the attack, doing automatic updates, scanning and backups. Viruses are a main threat to the information that you have on your devices. Antivirus software is the program that helps you to remove phish acts. For your computer security, you have to install the most applicable anti-virus software. 
Sophos
Sophos provides security software for businesses, consumers, and cyber security for home use. Sophos is a security software company that develops products for communication endpoint, network security, and email and mobile security.
Sophos Endpoint Protection includes data loss prevention, application, and device control, website browsing protection and filtering, and email protection. Sophos Endpoint Protection is a client firewall that protects all devices. It supports Windows desktop versions through Windows 10, and Windows Server 2003. It is a cryptosystem used for secure data transmission and managed threat response service.
Sophos free encryption provides easy encryption to use and integrate besides protecting confidential data on PCs and notebooks. It helps data sent by email to be secured. Users can integrate it without training to save their files by clicking their mouse to activate it in the context menu. The recipient can receive encrypted data even if he doesn't install Sophos-free encryption. Users can easily use it, keep confidentiality by changing passwords, and delete original files from the storage medium.
Sophos SIP ALG is a console-level feature on Sophos that enables or disables the sip module. You don't need hardware for outgoing and incoming calls. An alg stands for application layer gateway, which fixes issues when the firewall expects traffic. It is essential to initialize liability and prevent problems before they occur.
The sip module or session initiation protocol provides the following functions:
Translates local IP addresses to public IP address
Updates the sip header
Supports voice calls/ video conversations
Helps in media sharing
Most routers turn on sip alg by default. Sophos sip alg is responsible for fixing issues when you can't hear the voice of the caller on your phone. It plays part in computer security and other devices.
What is Norton antivirus?
Norton antivirus system is anti-virus software product. This antivirus system has many features:
Uses signatures to detect viruses
Clearing random emails
Protects PC against threat
Windows operating system
Norton antivirus scans computers or devices to detect viruses when anything tries to enter the devices. Norton antivirus blocks or allows phish to enter when the virus wants to cause damage and harm to the computer.
Norton antivirus gives an alert and isolates it by making automatic scanning to block any intruder who wants to access your usernames and passwords. Its update is available daily or monthly on any website.
Users must look for high-quality protection for their PCs. Antiviruses offer reliable protection against malware and internet security threats. Sophos and Norton antiviruses are easy to use. You can access them through an online dashboard or desktop app. So, keep your system secure and safe to preserve your files, documents, and data.