5 Tech Careers For The Future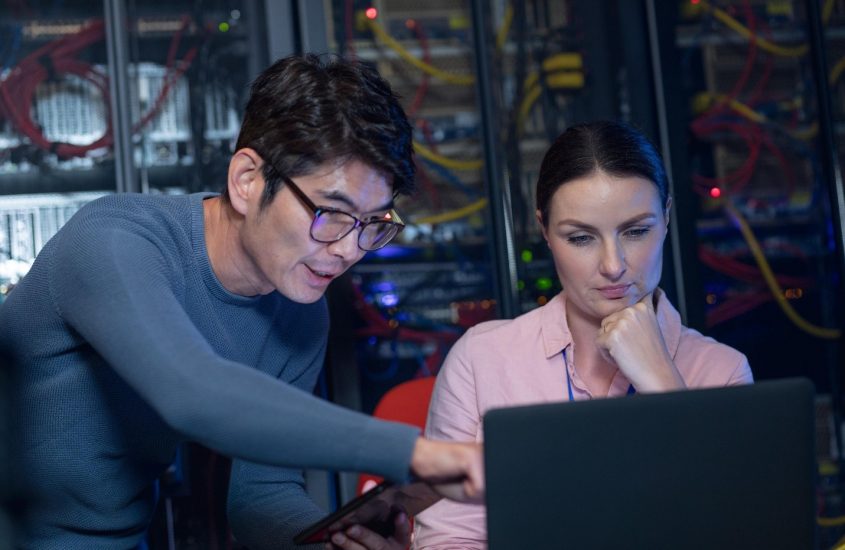 Getting into the world of technology and technological engineering can be difficult. Choosing the right job for you can be hard and confusing. You might be tempted to choose a career path just because you've heard a lot about it, or because your friends have chosen it, or maybe because of the money you can make working in the specific field, but it's very important to choose the right career for you, based on your abilities, passions and goals.
Each individual has strength and weaknesses in things they're passionate about. But choosing the right degree for you is guaranteed to help you out in the long run. Studying for a career you're not only passionate about but also have a little bit of background knowledge in is a guaranteed to help you graduate with honors.
Graduating with a degree in most computer-related fields can lead you to get a variety of well-paying but also high-demand job offers. These jobs typically have an annual of salary of up to $97,430. Most tech careers will best pay you significantly more than other careers such as teaching or nursing that typically pay an average salary of $45,760 per year. Technology and computer related jobs also have growth rates of up to 13%, which is way faster than the overall growth rates of almost all other occupations.
So, if you are still confused about what tech career you should study for, here's a list of the 10 best tech career paths you should consider.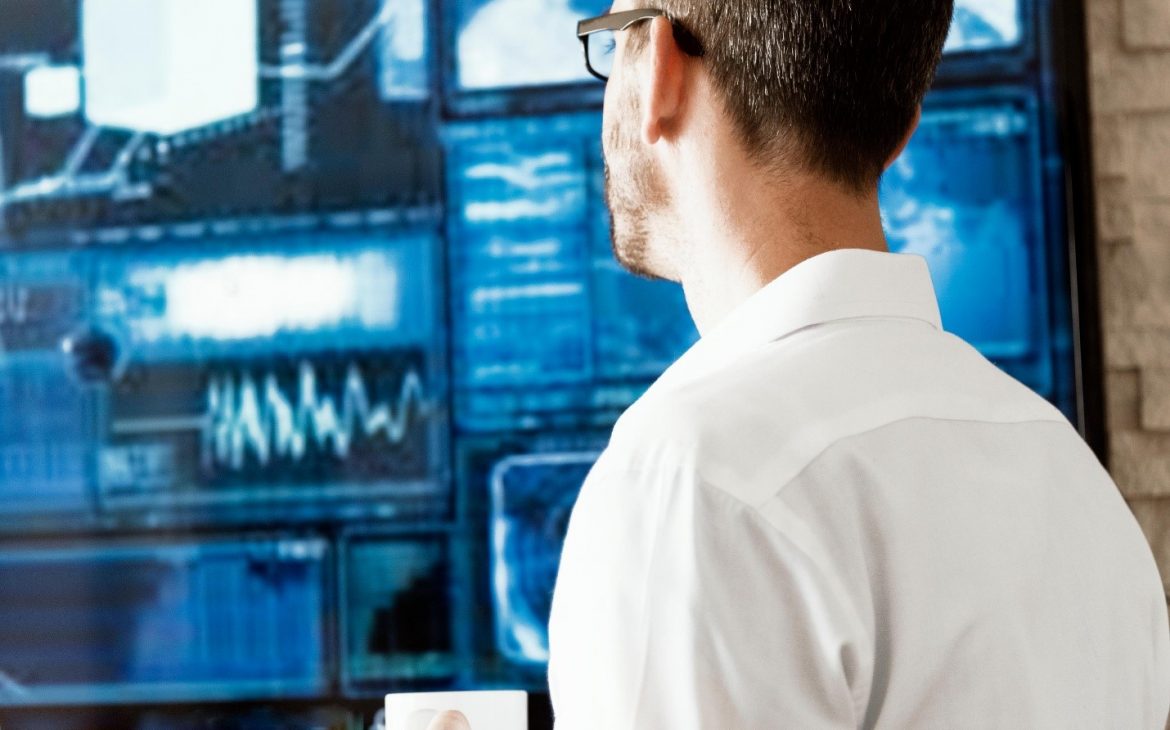 1- Data Scientist:
A data scientist is someone whose main job is to perform data analysis to create insights that are actionable.
Data scientists also do other more specific tasks such as identifying any problems in data-analytics and use that to create what offers the greatest opportunities to their employer's organization. That is typically done when a data scientist uses their skills and education to determine the correct sets and variables, they need to complete this task.
There is a very high demand in the business world for individuals with the proper qualifications to evaluate data to help companies make the right decisions for their businesses. And although there's a high demand, there seems to be a relatively low supply of properly qualified candidates for the job. This means that you are more likely to get a job in this field if you have the right qualifications and training for this high-demand job.
If you expect to make the list of qualified candidates for this job, you need to have either a Master's degree or a Ph.D. in one of these fields which are mathematics or statistics, computer science, or engineering. People with these degrees and the right training can expect to get a job as data scientists.
A lot of colleges also offer data scientist bootcamps, which can help you get the training you need to qualify for a job in this field.
An entry-level job in data scientist can render you over $80.000 per year, whereas a level three data scientist manager can expect to make annual revenue of up to $250,000. A median annual wage for a data-scientist which is about $108,660 is also pretty good.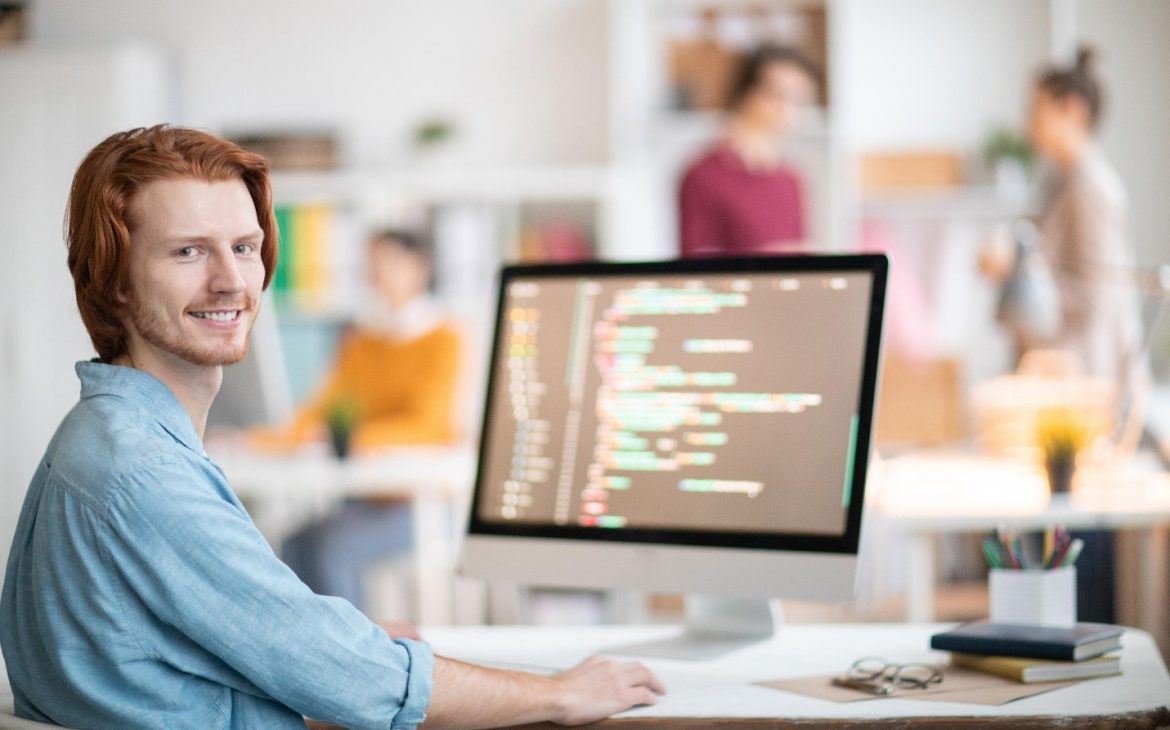 2-Software Developer:
A software developer is someone who designs, builds, programs, deploy and maintain special software using a couple of different skills and tools.
Software developers also aid in the building of systems that are then used to power networks and some devices. They are also tasked with ensuring that those systems function well and remain in good condition.
Software developers are currently in great demand. This crazy growth in demand for software developers is the result of the constantly growing demand for mobile phone applications and other products that are made and driven by technology. While some software developers' main job is to design applications, specializing software developers work on designing operating systems and different interfaces.
To be considered a qualified candidate for this job, applicants have been required to have either a bachelor's degree in computer science, in software engineering, or in mathematics.
This is one of the highest paying technology and computer related job on the market. An entry-level job as a software developer will render you about $80.000 a year. The median level salary for this job is approximately $110,140 per year, which is considerably higher than a lot of jobs in other fields.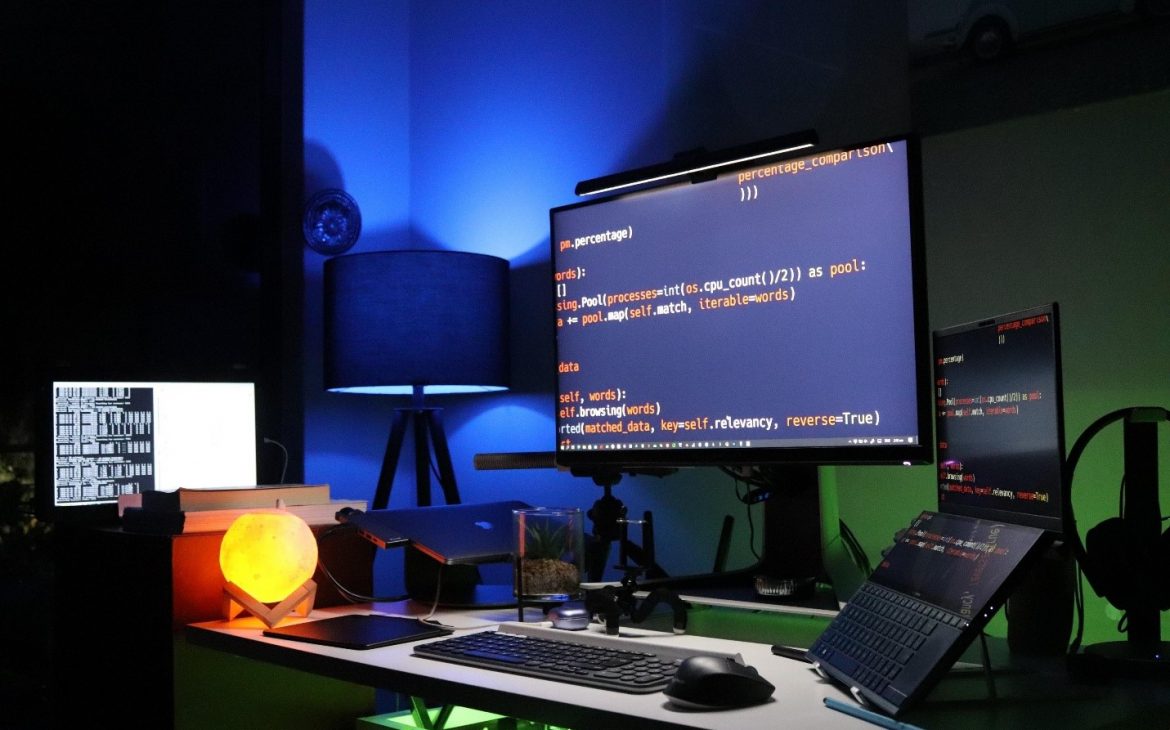 3-Information Security Analyst:
Information security analysts are people whose job requires the installation of software that includes firewalls, meant to protect different computer networks.
 Information security analysts work by planning and carrying out special security measures done to protect their organization's work computer networks and special systems.

There is a very high demand for information security analysts with a swapping number of 47,100 job openings now on the market for anyone with the proper qualifications.
The skyrocketing numbers of data breaches which have reached an all time high of over 22 billion records in 2021.  These data breaching incidents, highlight the very urgent need for highly qualified information security analysts
To be considered qualified for this position, interested candidates much provide proof of a bachelor's degree in either computer science or programming. Although these two degrees are what's typically asked for to be considered a qualified candidate, some employers prefer or even may ask for an MBA in information systems.
An entry level in this position will render you $63,235 a year. A median annual salary for an information security analyst can go up to $102,600 a year.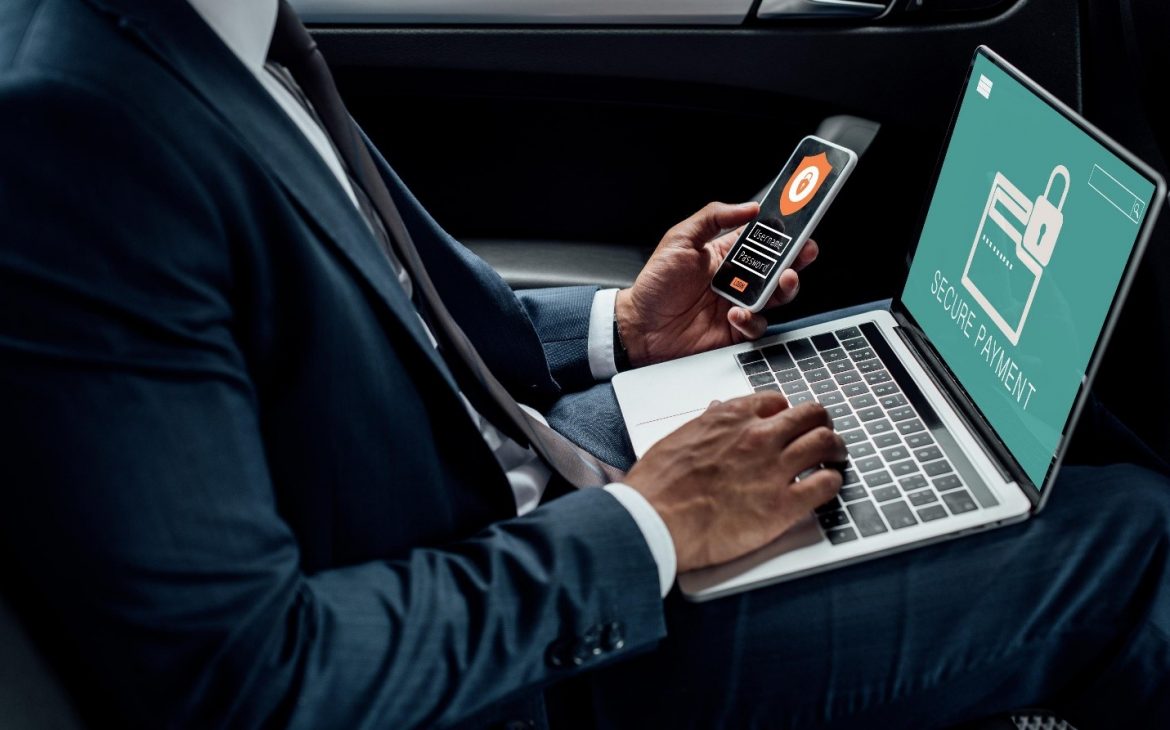 4-Web Developer:
Web developer are professionals who specialize in web development services. A web developer is a professional that specializes in programming and developing applications for the World Wide Web using specific tools. These applications they make typically use, CSS, JavaScript and HTML in the client, and any other general programming language in their special server. HTTP is also used for the purpose of communication between the client and server.
There are three different types of web developers out there.
– Web designers, which are professionals whose job involves creating the specific layout and desired feel of the website.
–Webmasters, which are professionals whose job includes maintaining the website.
–Web architects, which are professionals whose job includes handling the specific technical build and construction of a specific site.
Depending on what type of developer you are, you are going to need different certifications and qualifications.
Web designers are expected to have an associate degree in web design.
Webmasters are expected to carry an associate degree in web development, or have a bachelor's degree.
Web architects are expected to have a bachelor's degree in programming or one in computer science.
5-Computer Support Specialist
 Computer support specialists are individuals who are tasked with providing technological help to non-IT computer users. Computer Support Specialists usually respond to requests for help in several different of ways, such as face to face or via phone, or email or even using online chatting platforms.
There are two different types of computer support specialists:
– computer network support specialists
– computer user support specialists
Computer network support specialists are professionals whose job usually involves working with IT staff to solve different problems.
Computer user support specialists, are people whose job primary revolves around assisting and helping customers and non-tech employees solve specific tech problems they may have.
This job doesn't require a special degree, employees will often employ people with a postsecondary certificate.
This job is the lowest paying job on our list with an annual pay of about $57,910.