Top 5 best Cloud Storage apps on the market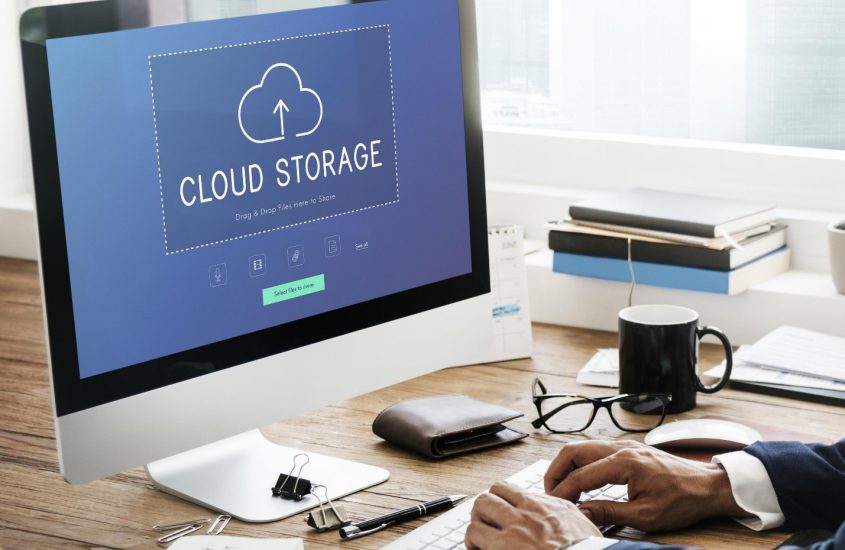 Cloud Storage is the best form of secure storage there is. It is a special model of data storage that allows the storing of files large or small in logical pools known as the cloud.
The 'Cloud's' physical form spans across multiple servers and is typically owned by a big hosting company such as Apple.
Cloud Storage can be accessed either through public internet or a special private network connection.
Cloud Storage app users typically will either pay per-consumption or pay monthly for their cloud Storage apps.
These apps offer regular people and big companies the ability to store large files for businesses or just regular files for regular people, somewhere secure and safe where it can only be accessed by them.
Cloud service providers are typically tasked with managing and maintaining any data that has been or is being transferred to the cloud.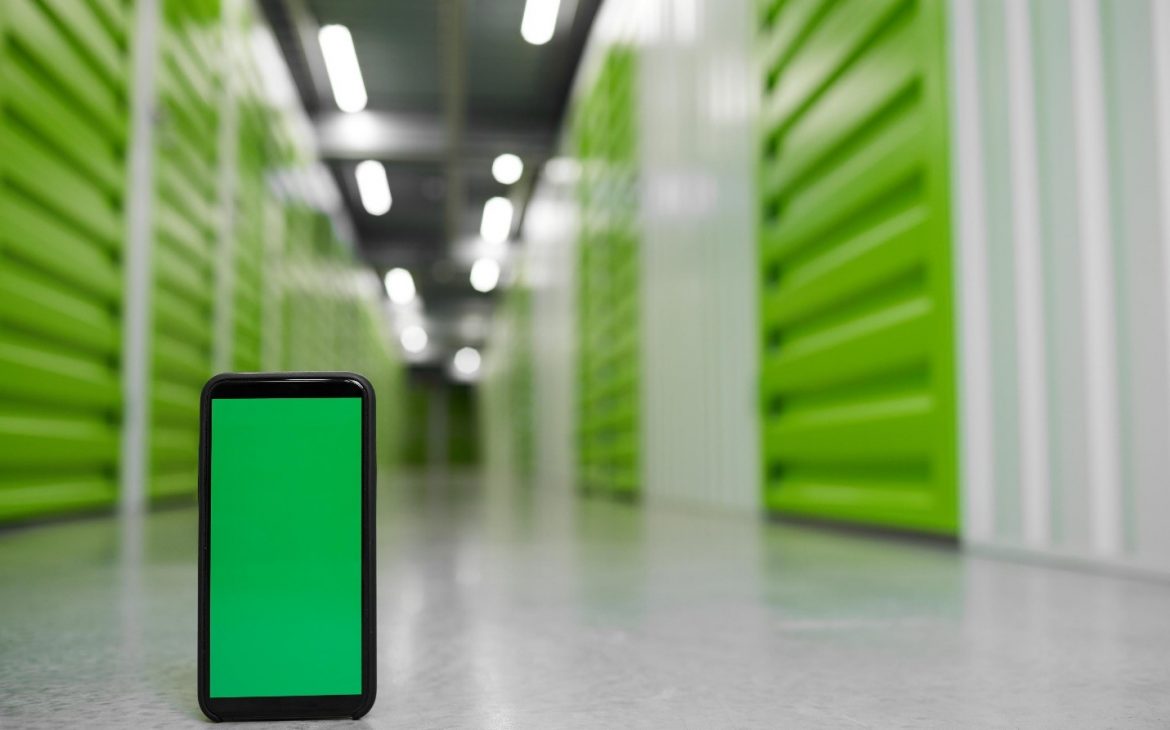 What are the top 5 best Cloud storage apps:
There are countless cloud storage provider apps on the market. Some better than others, some more expensive than others, some have unlimited storage and some don't …
These cloud storage apps all offer one important service which is, an online storage space for all your very important, mildly important, or just random information and data.
They are tasked with keeping your data safe from all virtual harm and are also tasked with keeping it organized.
The apps are:
1- Dropbox:
Dropbox is the most popular cloud storage app on the market at the moment. It is a personal online cloud storage service that offers the option of file sharing and different collaborations. They offer a personal space for users to store their files, files like images, music, videos… which will allow users to have more space on their devices since the files are moved into a virtual data base.
 Dropbox storage offers do not exclude businesses, they also offer Dropbox business which in turn offers great service at a very cheap price allowing all kinds of people from different walks of life to store their most important data on it.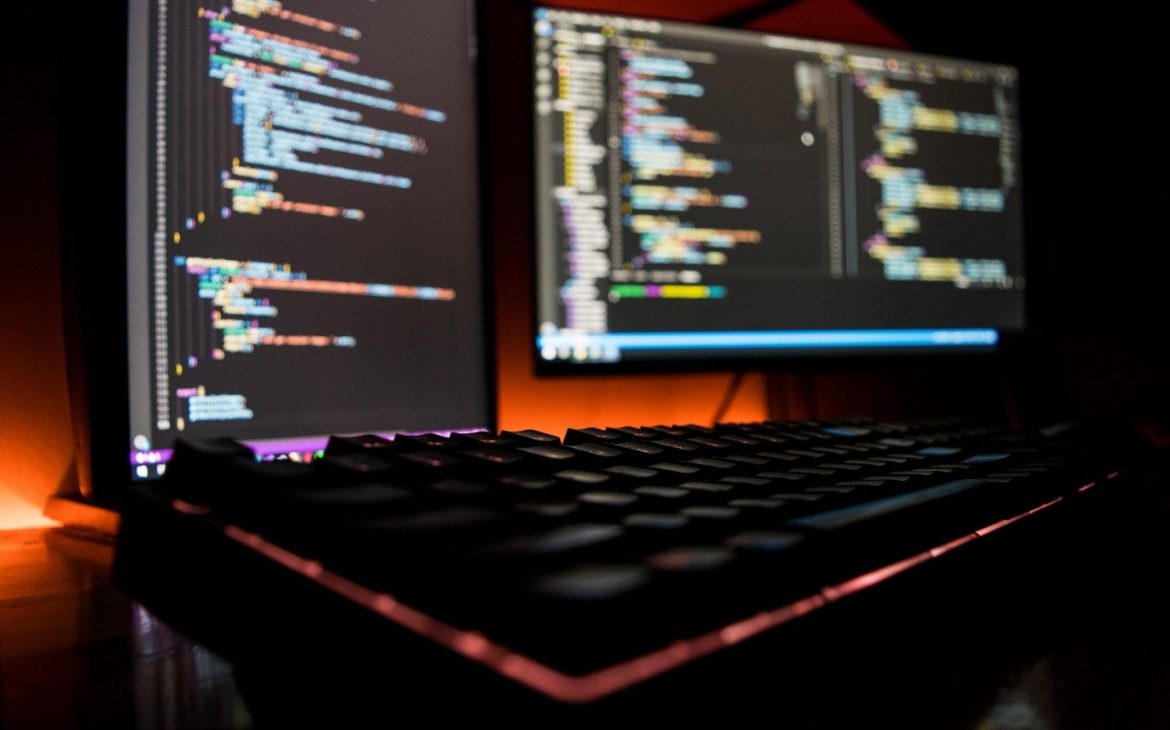 2-Onedrive:
OneDrive is Microsoft's own cloud storage service. It offers you a very large storage space where you can store all your personal information and special files that you're just Unable to store on your phone or computer probably.
It offers about 1TB of storage at a very low affordable price that most people can afford.
To access 1TB of storage on a personal plan, it costs $5.83 per month, which is very much affordable for the majority of people.
You can also backup your phone data on OneDrive.
OneDrive backup for iPhone is easier than you think.
You can also use it for Google photos storage purposes.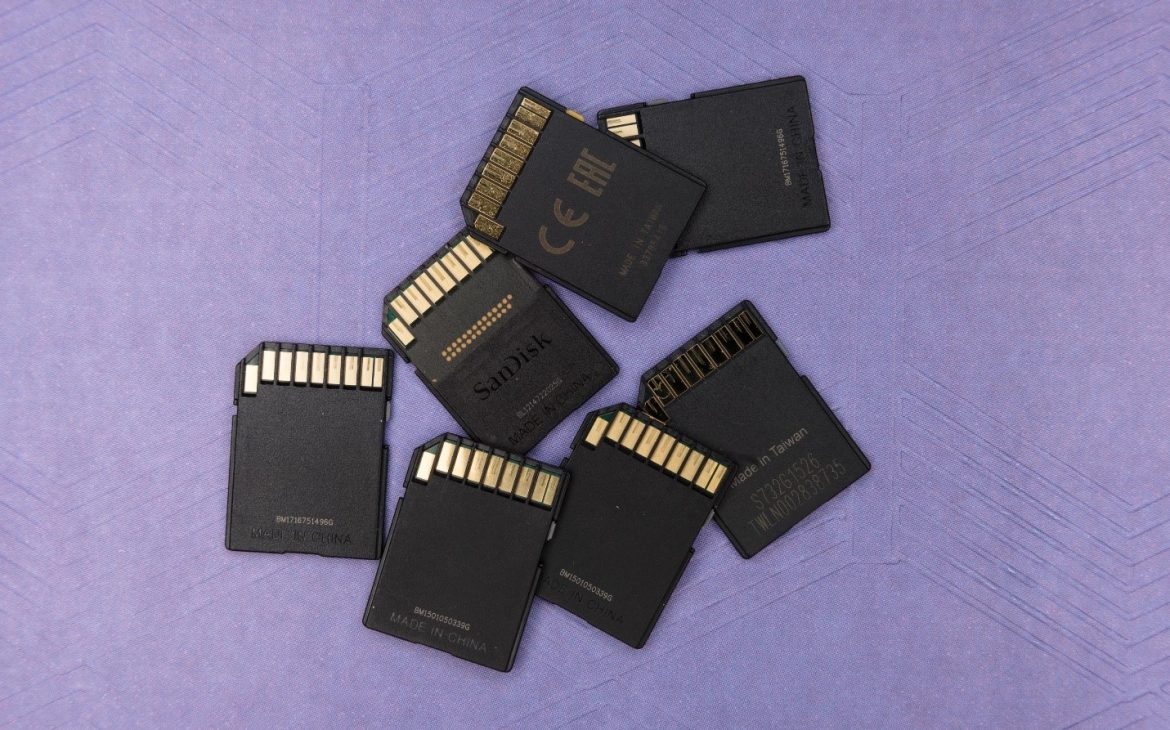 3-Terabox:
Terabox is a free 1TB storage tool that you can use to backup your documents, share files and videos and store your data.
It is secure and safe, and helps you keep your data safe and stored securely away.
You can also use it to share files and documents with family and friends.
The best thing about Tera box and the thing that distinguishes it from other storage providers, is the fact that it is free!
Who doesn't want 1TB of free data storage? Not us!
It's a great free platform for cloud storage tera box offers the deal of a life time!
4-Pcloud:
Pcloud is the Europe's most secure and encrypted cloud storage provider.
Using Cloud backup storage options, you can back up your computer to the cloud and you can also store all of your most personal files.
You can also use it to share different personal business documents with employees, partners and clients.
It is extremely secure meaning you don't have to worry about your data being used for stolen
5-iCloud:
iCloud is probably the most famous form of the cloud.
It okays host to all iPhone user's sensitive or just random information and data.
It keeps all their data safe and secure in one place where it can be easily accessible or restricted depending on the situation one's in.
You can easily access your iCloud data using your passwords and you can also restrict access to your information in the case of a theft.