Youtube Features And Security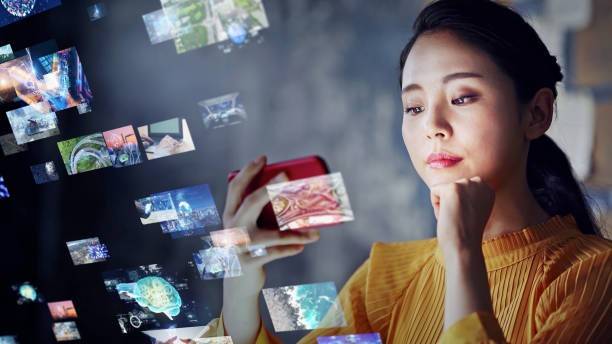 What is Youtube and what does it provide?
YouTube is a social media and video-sharing platform. Based in California, it was founded in 2005 and is considered the second most used website after Google Search. Currently, it is owned by Google. YouTube is more than a website, in fact, it expands to become included as an application in mobiles and television. In 2021, YouTube registered more than 2.5 billion users per month who used the platform for more than a billion videos per day.
YouTube content is created by individuals who have an interest in a certain topic like music videos, short films, news, documentaries, blogs, and others. Also, many collaborations are done between YouTubers and sponsors to present valuable content. Despite its success and rapid growth, criticizing YouTube remains. Why? They considered that YouTube was facilitating the spread of false information, menacing children's well-being, and sharing users' private data. For this reason, the main important idea to talk about is the security features offered by YouTube. Then, we will move to the details in YouTube work.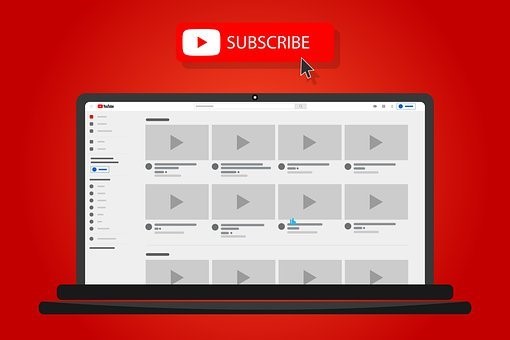 YouTube Security Features:
The four Rs are the main rule in the security approach on YouTube where the responsible removes content that violates their policies, reduces the spread of false and harmful information, raises authoritative news and information sources, and rewards trusted creators. To implement the 4 Rs, many methods are done: First, the Community Guideline which is the reference they use. They define what is and is not permitted on YouTube and apply it to videos, comments, links, and thumbnails. The main aim is to protect the community and keep it safe. Second, they block any content that targets fanaticism, racism, hate speech, and harassment. Third, they ensure that their systems are not biased against content belonging to individuals or groups based on political beliefs, gender, or sexual orientation. So when any of this content is reported, it is removed directly.
It is normal that when using these services, our personal data is shared. This is a significant responsibility for YouTube. Google's Privacy Policy is intended to provide users with transparency regarding what information is collected, the reason behind its collection, and how this information can be managed. Also, it promises users that their personal information is never shared, it is only used to personalize the search results, give recommendations, and insert relevant advertisements that meet the user's needs and make their experience more interesting.  
YouTube Servers
It is normal for everyone who knows about YouTube to have many questions: "How is YouTube's content store?  How do they realize which video to show you next? How do they know what you're interested in watching? The YouTube servers have answers to all these questions. YouTube utilizes various servers to process requests, store data, and improve content. Google Modular Data Centers are responsible to store YouTube data, it can be installed wherever data storage capacity is needed. YouTube uses 5 or 6 Google data centers, as well as its own content distribution network (CDN), to ensure that data is always available to users. YouTube's data is also analyzed for personalized advertisement displays. Google collects and analyses all user information, such as the browser, and searches history to determine what kind of products or services the users might be interested in. Companies then pay to advertise their products on YouTube via Adwords and Adsense,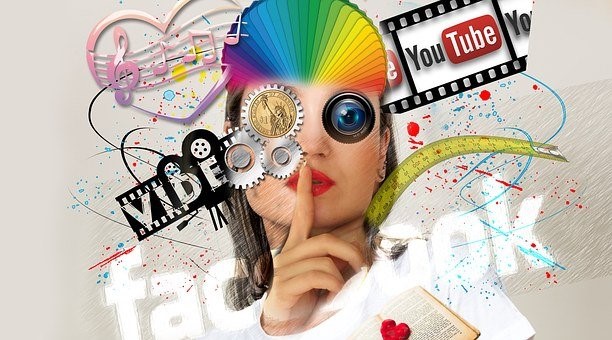 YouTube Channel
Having a public presence on YouTube means uploading videos, commenting on other people's content, sharing other videos…For all of this to be done, a YouTube Channel is a must. It is done for free and one person may have many channels. When creating a channel, the user will be asked for personal information (Name, Age, Gender, Nationality…). At the end of the process, he will obtain a YouTube channel with a specific name he chose. When a YouTube Channel becomes famous, some people try to mimic its name in order to gain views. The most efficient method to safeguard a YouTube Channel's name is to trademark it. What is trademarking? It provides protection to the YouTube Channel name. How? By giving YouTubers exclusive rights and legal protection and by preventing others from using the same channel name.
How to change a YouTube channel name? Can we do this? Yes, changing the YouTube channel name is an easy process: first, enter YouTube and click on your profile picture, then select your channel and click on Edit Channel. And finally, edit the name and click on the "ok" word after editing.
YouTube Studio is the creator's home where he can monitor the appearance, expand the channel, interact with the audience, and make money. As we said previously, every YouTube User with a channel has the right to comment on any content he sees, however on the other side, through YouTube Studio, the creator has the right to enable or disable comments on a post he adds.
How to enable comments on YouTube? Very simple: all you have to do is to login into YouTube Studio first, second, select Settings from the left menu, then, select Community, followed by Defaults. After, choose your default settings: either "comments on your channel" or "comments on your new videos" depending if you have the Community tab or you don't have it respectively. Finally, click on the Save button.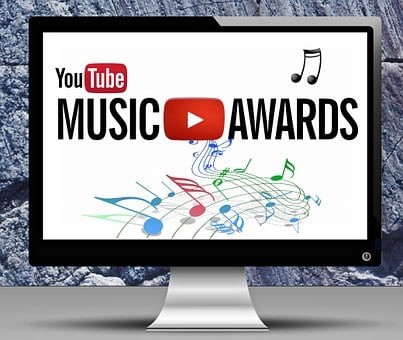 YouTube TV
Another important feature of YouTube is YouTube TV which is a TV streaming service that provides live television. It requires a paid subscription and offers a free trial. It allows subscribers to watch movies, series, matches… anytime from anywhere, also it permits them to record an unlimited amount of programs and save them to be watched later on. 
YouTube is not only about having fun, it is being used as a teaching platform and as a cultural reference as well. For this reason, important advice is to be addressed to YouTube users especially adolescents: take the advantages of having such a service and avoid its drawbacks as much as you can.