Top 5 best google devices for your home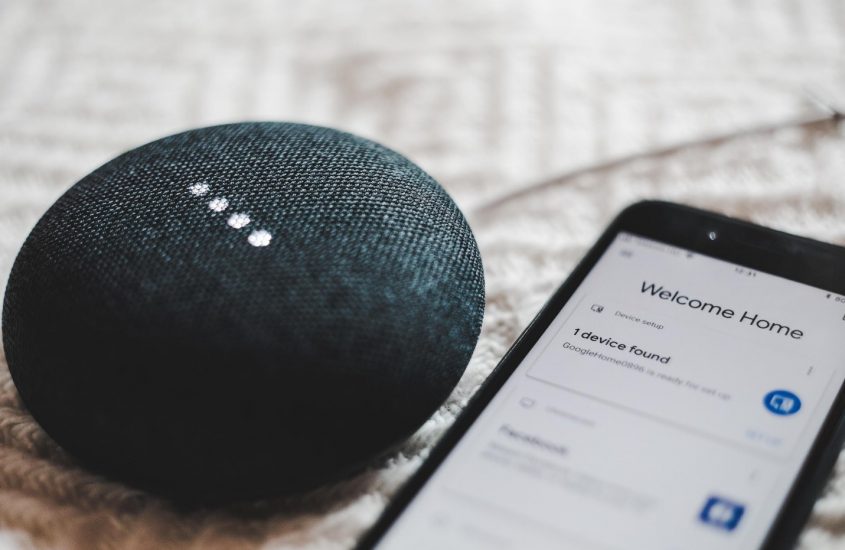 Google is mega tech giant company that offers a wide range of physical and software specific technology products meant to make your daily life much easier. Their products are among the absolute best on the market. Their high-quality build and their medium price tag makes them not only accessible but also very useful for people with physical disabilities or moms and dads who have their hands full 24/7. Google's products are the best easiest and most accessible way to make your home a smart home!
If you intend on turning your home into a smart home, read on to see what the top 5 best google devices for you!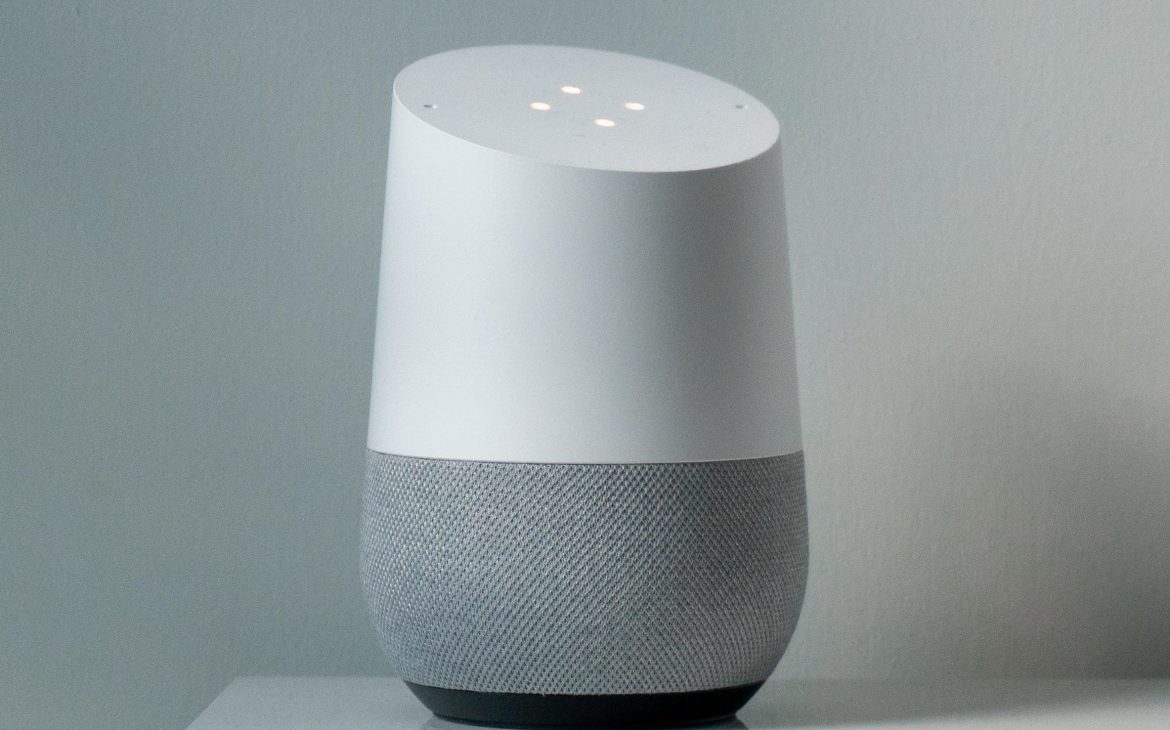 1-Google Home:
Google home is Google's version of Amazon's Echo. It was originally designed to be the physical device for Google Assistant. Google Assistant is their voice activated Virtua assistant.
Google home is easily accessible and extremely helpful for daily activities! It is easily activated through owners' voices. By saying something like 'OK, Google' or 'Hey, Google', you can then give your google home a demand like booking you an appointment at the doctor's, creating a shopping list, or ordering something off Amazon. The possibilities are endless! You can also connect your smart lights, thermostat, appliances, TVs… to your google home. This way, you can easily give your google home the order to turn things on and off! This makes life much easier for people who might not be physically able to turn things on and off, or for parents who have their hands full 24/7 with children!
3- Google Nest Audio:
Google Nest Audio is the sequel for the original Google home. It is said to be made especially for 'music lovers. It is still just as useful and affordable as the original google home. Although it is very similar to the OG google home.
We wouldn't consider google home a good quality viable speaker if it didn't come with the extra voice assistant. The quality of the speaker isn't bad for say but it isn't the best for people looking to enjoy their music. Google nest audio offers a better more high-quality audio so users can enjoy a much clearer more crisp musical experience!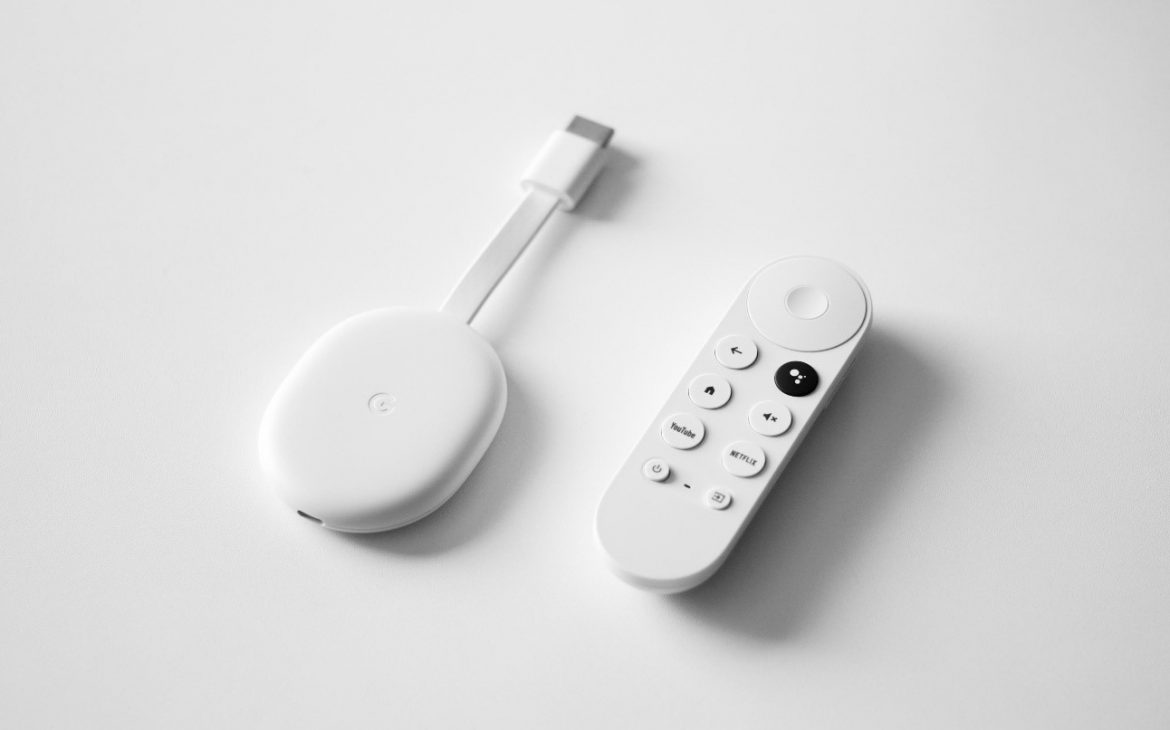 4- Chromecast with Google TV:
Google TV Chromecast is a smart device that can replace the traditional TV box and connect directly to the HDMI port on your TV.  It offers voice search capabilities across all their services and it also offers 4k ultra-HD.  It comes with a voice activated remote that allows you to access your TV either with buttons or the voice assistant.
Chromecast offers a wide variety of TV services to watch shows, series or movies on streaming services like Netflix, YouTube or Hulu, and allow you to listen to music-on-music apps like YouTube music and Spotify.
It is not required to pay a monthly rental fee for your Chromecast.
5- Google Nest Hub:
Google Nest Hub is a better version of Google Home.
It offers very similar services to those offered by google home but with an upgrade.
Its best feature is perhaps it's hands-free feature where you can control your device not only with your voice but also by hovering or waving your hand close to the device. This feature is called 'Quick Gestures'.
They made entertainment much easier. You can catch up on your favorite Netflix shows and series using their high-quality speakers and their ability to connect to multiple displays and speakers all at once so you can keep watching or listening in each and every room as you go about your day!
It's also easily accessible using your voice, just like other google home devices.
It's definitely a must if you intend on turning your home into a smart home!