Most Popular types of Motherboards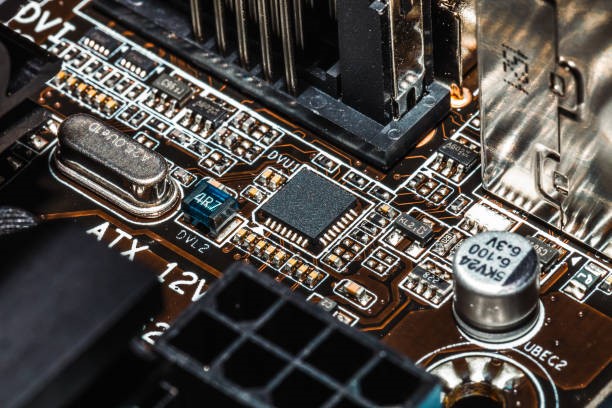 Computer motherboards are the computer's skeleton. They are an essential part of computer hardware that allows all system components, such as the CPU, expansion, and memory cards, to interact and connect. A motherboard guarantees that all of the computer's hardware functions properly. The appropriate PC motherboard has an impact on the performance and compatibility of its components. When a computer's requirements change, it is possible to upgrade the motherboard. When looking for a gaming motherboard, it is recommended to choose one that is compatible with video game software. An adaptable PC motherboard can save you money and provide a decent return on investment. A secure motherboard for a computer protects each user-accessible peripheral port. User input ports, including keyboard and mouse peripheral ports, are connected to the computer via a security function that enforces only one-way data flow from the user input devices to the computer.  
There are many types of motherboards, each has its own features. We will have a look at the most popular ones.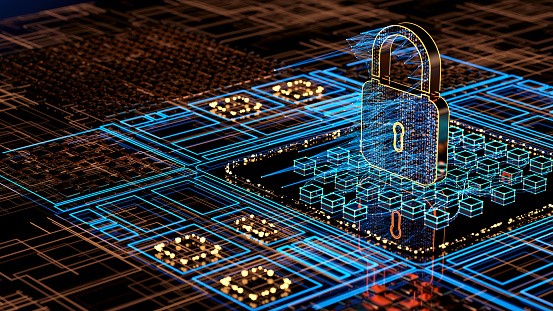 MSI is a global leader in gaming, content production, and artificial intelligence technologies. It is well known for its innovation in the devices like laptops, motherboards, desktops, robotics and others. MSI becomes famous in more than 120 countries. Why? Due to the creativity of the staff and to the customer-driven innovation, where all development occurs according to their customers feedbacks and needs. Its importance resides also in the efforts they put to create products with high quality and special design.
MSI motherboard drivers support all of the most recent storage standards, allowing users to connect any high-speed storage device and start games faster. MSI motherboard drivers offer the most intriguing in-studio benefits, built to meet any professional workflow.
Z590 motherboards are from MSI's premium MEG series and are designed specifically for gaming. The MSI Z590 motherboard is a startling power solution that unlocks the full capacity of any Intel 10th or 11th-generation CPU.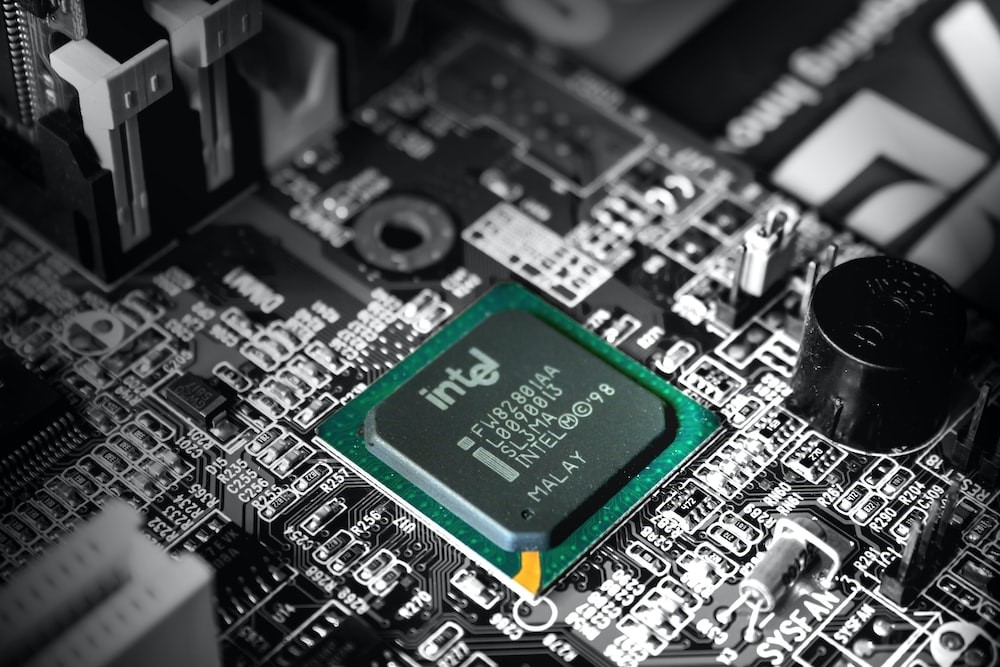 ASUS motherboard driver's components are designed to remove obstacles and provide the best performance to content producers working in 3D modeling, animation and media production.
Is there a recommended procedure for installing the drivers?
The ASUS motherboard driver installation sequence is critical for system efficiency, where it is recommended to install the driver using the support DVD. If the DVD was lost or a recent driver is needed, the following procedure could help:
Visit the website: http://www.asus.com/support/
Enter the model number of the product.
Select Driver& Tools, then choose: Operating System
Select the appropriate driver from the list.
After downloading the file, unzip it and open the folder. Double-click on "ASUS Setup" or "Setup" to install.
All users should keep in mind that the Operating system supported by the motherboard varies. If an operating system is not listed in the pick menu, it signifies that this motherboard does not support it. What to do in this case? You can choose the most updated driver from the alternative list.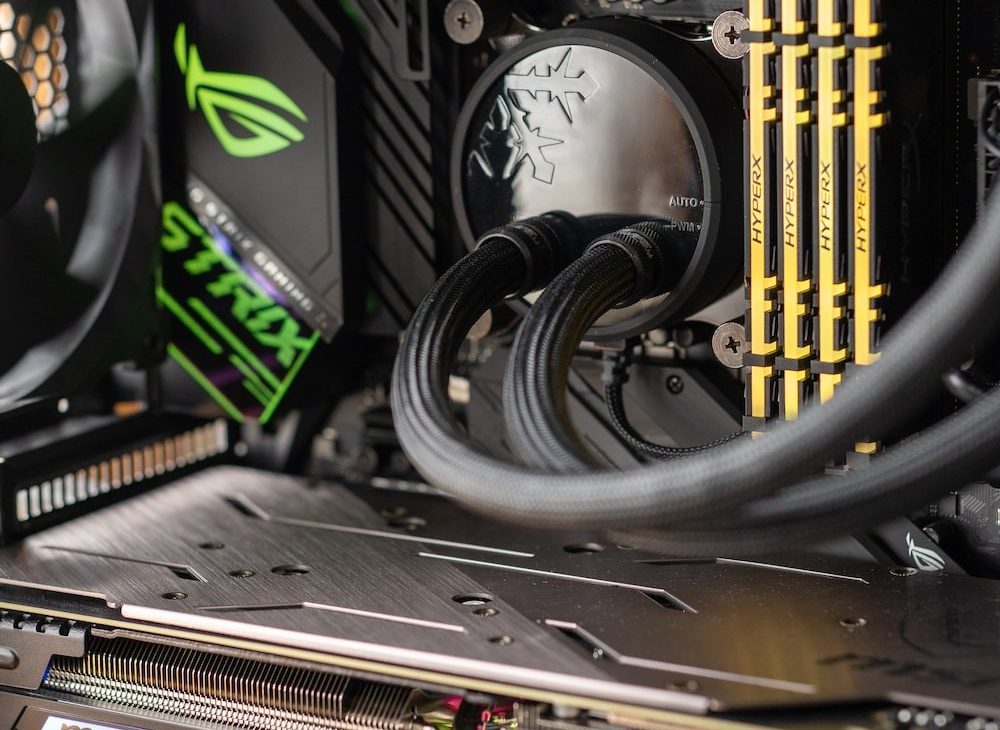 ASRock Inc is also a Taiwanese motherboard, industrial PC, and home theater PC manufacturer (HTPC). It was founded by ASUS but was separated in 2002.
ASRock Shop is a one-stop shop for system updates and software downloads. It is compatible with a wide range of apps and support all types of software
The new ASRock Motherboard was created taking into consideration the user's feedback. This model was created to provide an exceptional transfer speed where it can transfer data at speeds of up to 32 Gb/s. It also provides the greatest sound possible thanks to its ELNA audio capacitors. Finally, this model offers high-quality Full Spike protection, which is made up of many technologies that safeguard the board components from damage caused by unexpected voltage peaks.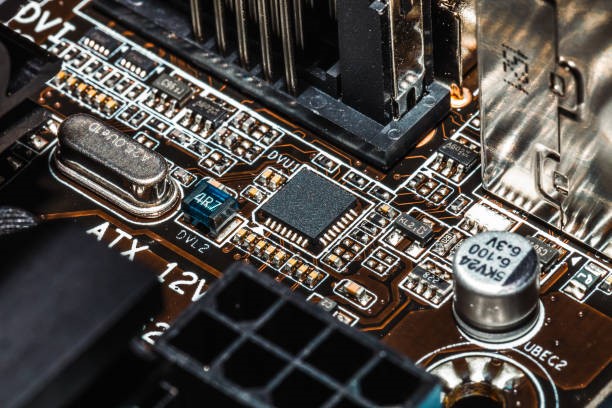 CPU motherboard combo
The motherboard and central processing unit are two essential components of any computer. We are already familiar with the motherboard definition. But for the CPU or the processor, it is the most important component of a computer's overall performance. Both CPU and motherboards are critical to the work of the computer's operating system and programs; the motherboard acts as a foundation for connecting all of the computer's components, while the CPU does the actual data processing and computing. If you want to replace a computer in your office, you may, with some constraints, switch out the processor, but replacing a motherboard effectively involves rebuilding the entire system.
Every processor has a socket type that must correspond to the CPU socket on the motherboard; because developers construct new CPU sockets every few years, this effectively limits CPU upgradability. To upgrade a computer with an out-of-date socket, you must either replace the motherboard – a procedure as complex as building a new computer – or purchase another CPU model that fits the motherboard.
We will discuss briefly the importance of 2 different CPU motherboard combo
Intel Core i3 10100F and Gigabyte B460M DS3H V2: The best entry-level gaming motherboard CPU combination: The Core i3 10100F is a nice little gaming CPU that can be paired with an entry graphics card.
Intel Core i5 10600KF & MSI Z490-A PRO: Best motherboard CPU combo for the money: users will get nearly equal performance to the 5600X for significantly less money.
Finally, the motherboard is critical to the computer in a variety of ways. Starting from its importance for the computer to function properly, to its necessity where many computer components are attached to it. Knowing what type of motherboard your device has is important, and keeping the motherboard's drivers updated is a must.