The 5 Best keyboards on the market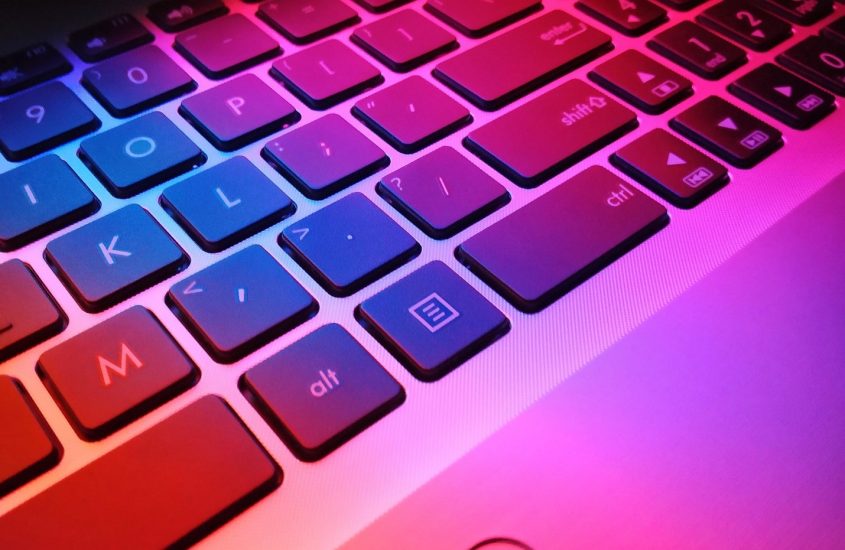 A Good keyboard is one of the most important input devices you need when using your computer. And, although there are countless companies manufacturing input devices including keyboards, currently on the market, there is no denying that some keyboards are better than others. Choosing the right keyboard for you is very important. Using an uncomfortable keyboard, with smaller keys and harder springs that make your keys hard to press, can make you feel like you're clicking and typing on a very hard uncomfortable desk.  Working on an uncomfortable keyboard can also put you off work and might even make you dislike working. It can also cause physical pain like wrist, finger, shoulder or back pain. 
Choosing the right keyboard helps you in maintaining good posture, prevents joint pains and aches, and might even get you excited to get some work done!
If you are in the process of choosing the right keyboard and are confused about making the right choice, read on along to learn more about the 5 best keyboards currently on the market.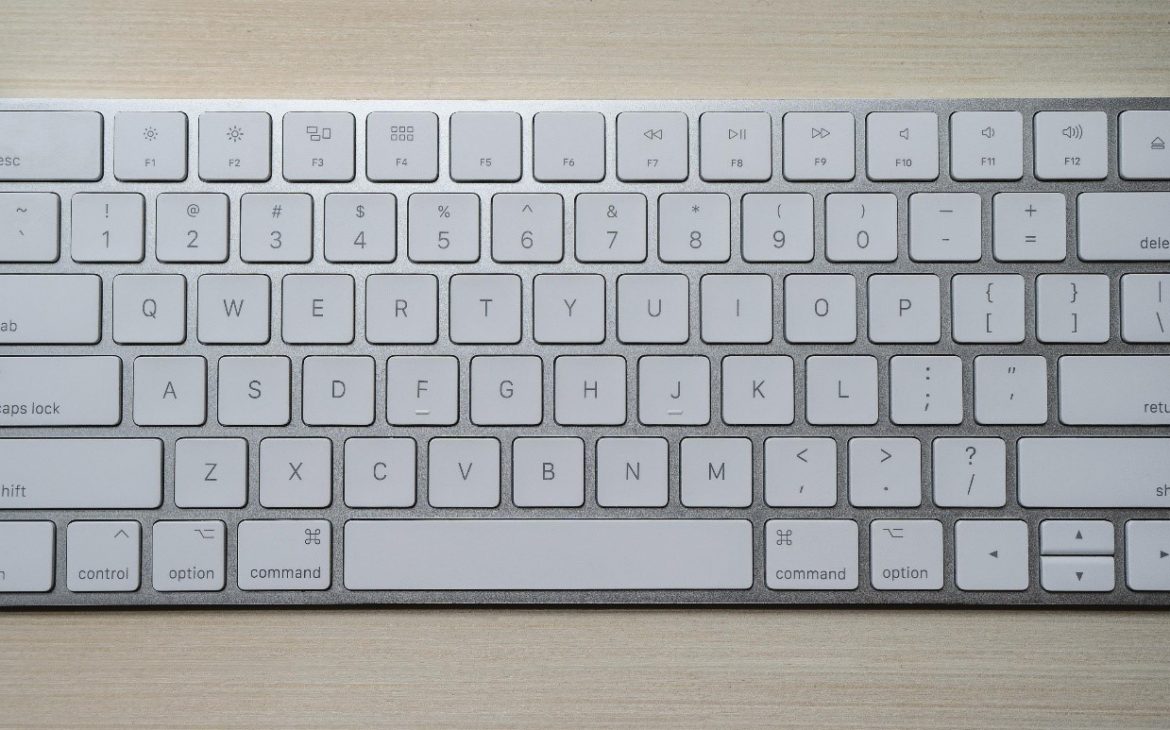 Logitech Signature K650 Wireless keyboard:
The signature K650 will fit perfectly into your daily work needs. It comes with new and upgraded shortcuts and a special palm rest for maximum comfort while typing for long hours or working at a desk.
Its spill-resistant and easy-to-clean and maintain design and its great battery life of up to 36 months, plus its wireless nature allow you move it easily and comfortably around the office or workspace, making it very convenient.
If you are someone whose work requires long hours of typing or sitting on a computer all day, this is definitely the keyboard for you. It is designed to give you maximum comfort with maximum efficiency.
This keyboard is great for writers, office workers, graphic designers, video editors, and students. It is quite and will not disturb you during work hours which can be annoying especially for people who experience sensory overload often or get annoyed by constant tapping and typing noises.
It is not expensive; it retails for $49.00. It is extremely affordable considering the comfort you'll have using it.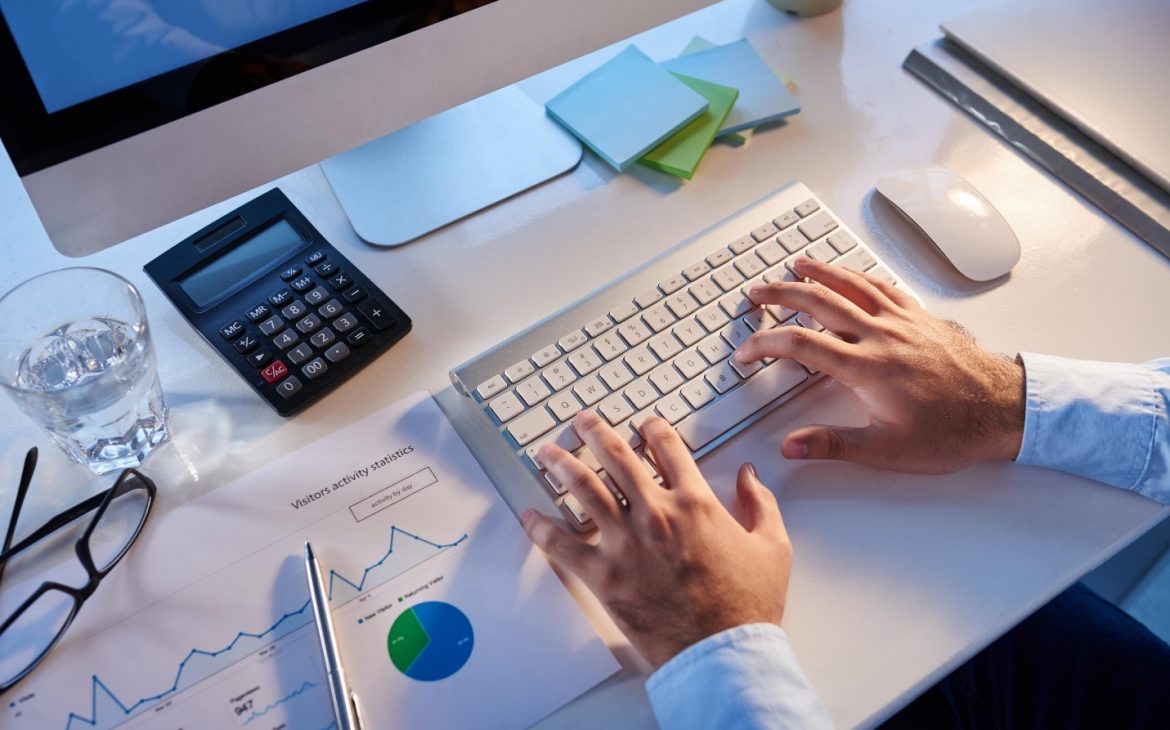 Dell Latitude Detachable keyboard:
Dell latitude 7320 detachable keyboard is one of the best keyboards on the market. Its design is incredibly catchy. It comes wrapped in a layer of faux suede and is made out of premium aluminum materials, the Dell Latitude 7320 Detachable Travel Keyboard typing on the is the best option for easy effortless typing around the workplace. It's easy to attach the keyboard when you need to type. It is equipped with magnetic hinge that let you easily or snap the keyboard onto the 7320 detachable screens for fun productivity on the go allowing you to work in tablet or laptop mode whenever, wherever. This Dell Latitude 7320 Detachable Travel Keyboard has a wonderfully well-made and professional design that matches the Latitude 7320 detachable screen perfectly.
They are built with comfort in mind. The keyboard provides users with plenty of space around each one of the keys providing you with an accurate and exact typing experience, and each key registers precisely maximizing your productivity.
With the powerful backlighting provided, for easy visibility, and the spill resistance capabilities that help keep it safe from any food or drink spills, and the wonderfully smooth gesture glass click pad that lets you control the screen without even having to touch it, your experience with the dell latitude 7320 detachable keyboard is guaranteed to be exceptional.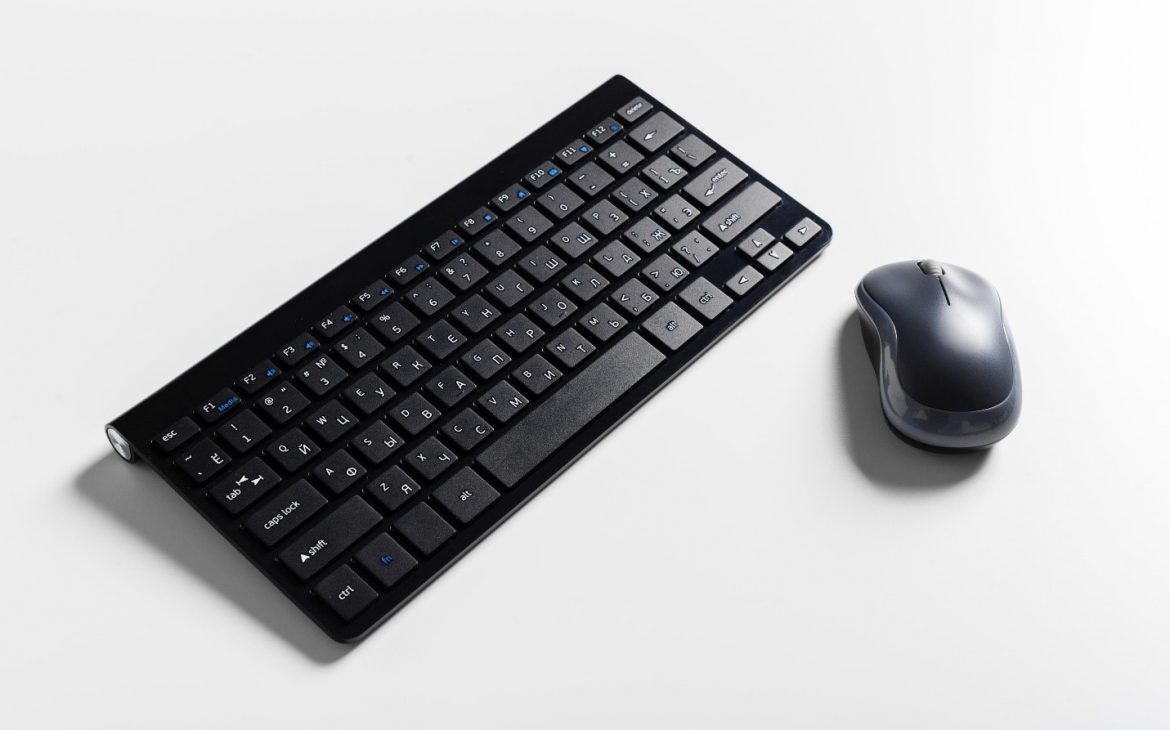 Dell's pro wireless keyboard:
Amplify your productivity with dell's wireless keyboard and mouse combo. With extremely well made 12 programmable keys and a programmable scroll wheel click, users can quickly access their most frequently used functions, application and folders. This wireless keyboard comes with a special numeric pad, well made function keys, and specifically programmed pre-sets that can enhance the users' efficiency.
This keyboard is one of the quietest wireless keyboards on the market. Whether you're on a conference call or working closely to other people, this keyboard will not disappoint.
The very high-quality symmetrical build of the mouse is amazing for both left and right-handed individuals.
The Pro Wireless Keyboard and Mouse is built to last for as long as possible. Made with one of the industry's best battery longevities that means it can last for up to 36 months.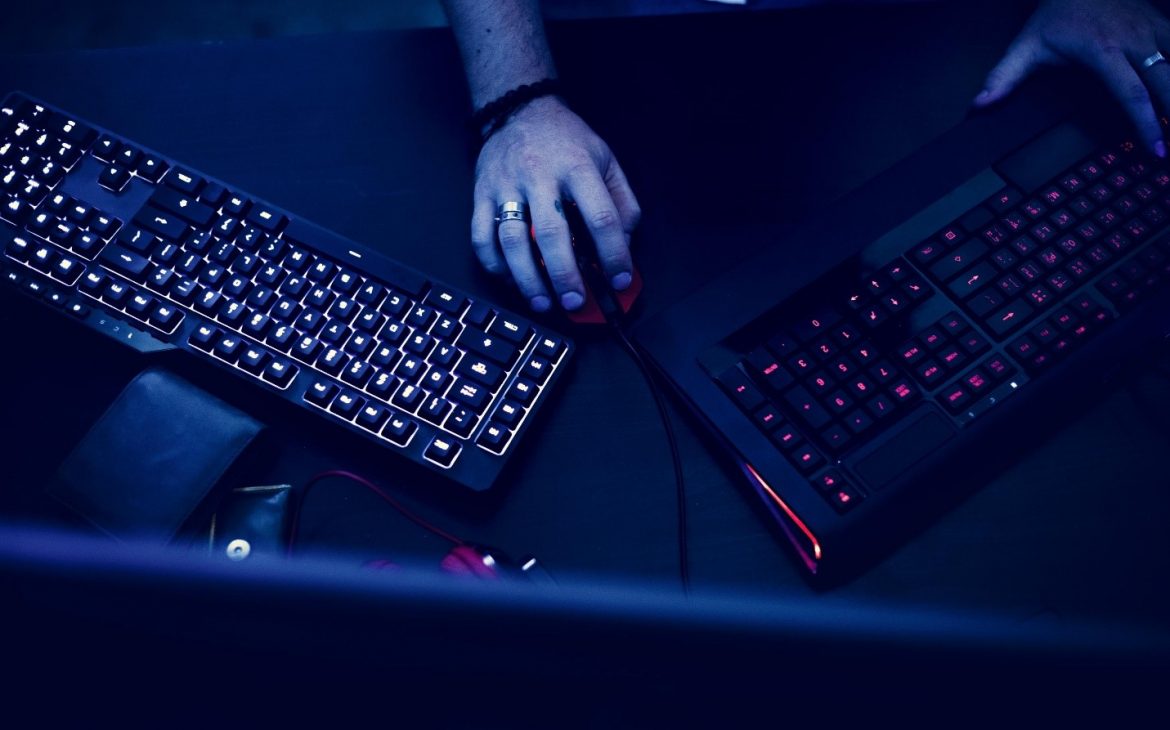 Dell kb522 multimedia keyboard:
The Dell kb522 multimedia keyboard had seven special keys that let you easily and conveniently access important applications, like the browser, calculator, email, or even Computer screen. These multimedia keys will let you easily play, pause, forward, rewind, or access your media player screen.
2 USB 2.0 ports are built into the multimedia keyboard. These ports allow users to connect low-power devices, like a mouse or a thumb drive, and multiply their computer's capabilities.
The multimedia kb522 keyboard comes with a palm rest for maximum comfort for every day use. It is also the best option for all office environments because of its durability, spill-resistance and quietness.
It is very efficient for writers, gamers, graphic designers, video editors, students or anybody that spends long hours typing on their computer.
It's aesthetic build along with its quietness, make it one of the best keyboards out there.
It's not an extremely expensive keyboard, it retails for about $38.99.
Razer Pro Type Ultra keyboard:
The Razer Pro Type Ultra Keyboard offers users the best experience that insures maximum productivity.  Is also a silent keyboard which means it comes with silent mechanical switches and special type of foam that creates a sound dampening effect offering users a quiet experience free of any distractions when it's being used at the office or any other work space.
It is also a super durable keyboard with a special design that can or up last for up to 80 million clicks. This keyboard was made to last.
This keyboard's design is high on comfort. It features special keycaps that are lined with a fingerprint-resistant, and soft-touch coating that will insure a luxurious and very comfortable feel that makes typing a delight.