Everything you should know about IBM cloud
Cloud computing is a technology that uses the internet to store, manage data on remote servers, and give computing services such as: servers, storage, databases, networking, and software to offer flexible resources. Dropbox allows users to access files and store them, while Google and Microsoft provide free services for students. Cloud storage saves data securely online and offers a way to backup data to facilitate recovery off-site and to use IBM Cloud helps organizations access IT resources such as storage and networking over the internet.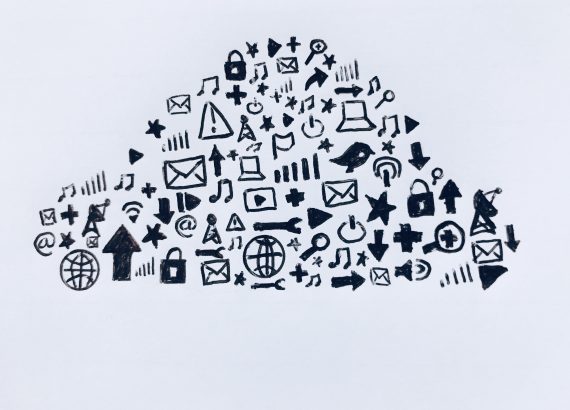 IBM cloud computing has many services for business, and cloud platform developers use its services to manage, and create various types of applications for the public cloud. IBM cloud updates workloads and platforms through using techniques without adding deadlines. 33% use Amazon, 18% use Microsoft, and 5% use IBM in the cloud market.  
People use IBM cloud storage solutions to store IBM files securely in the cloud. You can work directly with resources and files by using Cloud Storage Solutions. Also, your applications can work with resources and files which use Cloud Storage Solutions API. You can transfer saved media to and from the cloud. Also, it helps you to backup and restore from cloud storage. The following steps are the ways to store files:
Get a space for the server from a cloud service provider
Create Cloud Storage Solutions resource and the put a copy for the files between the Integrated File System on the IBM and the cloud server
IBM cloud backup provides automated agent backup and recovery system across multiple data centers.  Some features of IBM Cloud backup are:
Global support
Multi-vaulting capabilities
Always on applications
Scheduled backups
Plug-in software support
End to end encryption
Users can use Dp2 on IBM cloud as they use any database software which offers a dedicated operations team. It is a fully managed service; with flexible scaling; and data protection.
Steps you can follow to create Db2 on IBM cloud are:
Visit IBM cloud dashboard
Click on database and select Db2 warehouse
Pick the Flex One plan and change the service name to SQL database
Click on create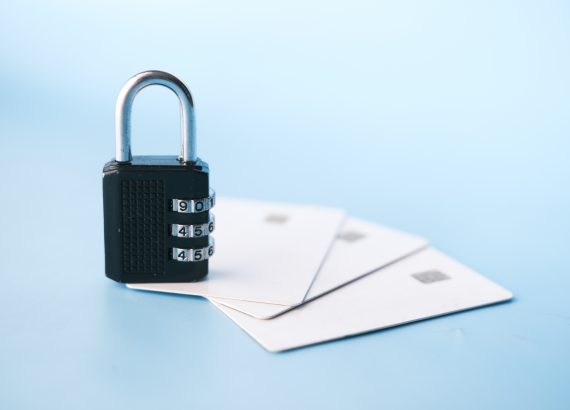 The IBM guardium data encryption consists of a unified group of products built on a common infrastructure. These developing solutions provide security for data, hide the data, encrypt your file, and management capabilities for the keys to help in protecting and accessing the data. It supports databases such as Microsoft SQL Server, Microsoft SharePoint, and others.  It helps you meet a variety of business needs like:
Manage data encryption
Secure files and applications
Data encryption key
Management of user access policies
IBM data security and privacy principles
It gives data protection with a control on sensitive data stored by other parties. It is a practice of protecting digital information from corruption, cybercriminal activities, and external threat. It involves tools and technologies that show users where its critical data resides.
In business sector, there are many challenges in storing and managing data in addition to the complex computing environment. Users want data privacy, monitoring and security. These challenges enhanced enacting new privacy regulations as Europe's General Data Protection Regulation (GDPR) and the California Consumer Protection Act (CCPA). IBM uses Binding Corporate Rules to protect data and these rules form the IBM privacy principles. Data security and privacy principles are documents describes IBM policies integrated with a description for each service.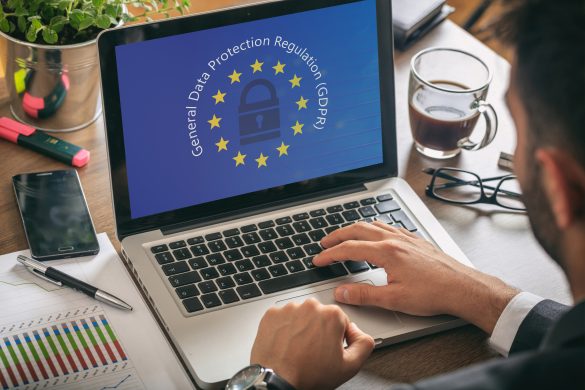 Security is the practice of protecting your data to keep it safe from an attack. So, apply the IBM cloud that stops unauthorized action and keeps data secured. Data security is a notion that provides physical security to hardware and software devices besides giving information security.