How to recover and restore your Dell computer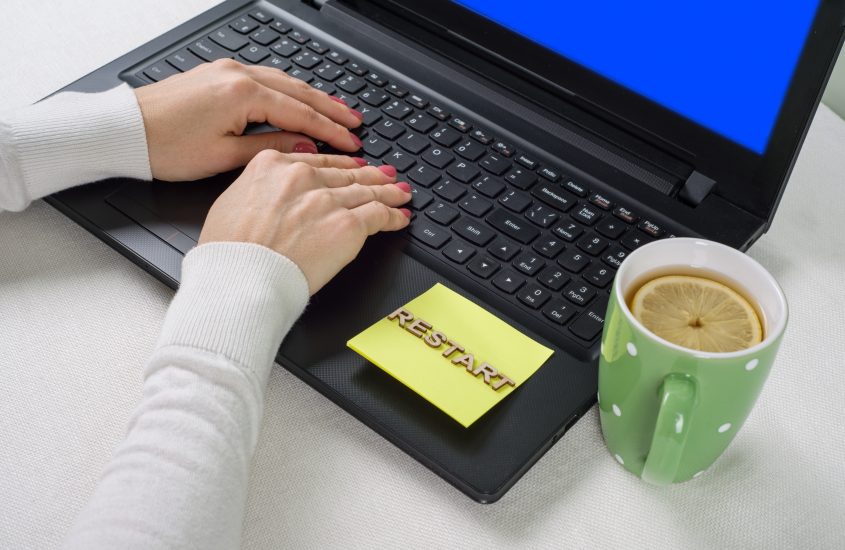 Computers are devices for storing and processing data. Through its programs, computers can perform a wide range of tasks. People use computers for technological and educational research. Computers enable access to the internet that gives users the information they need. According to its memory storage, computers store data for years.
Dell computer is one of the biggest computer companies in the world. It works on selling PCs, network servers, data storage, and software. Dell computers are very popular around the world. They are used in many fields in life (education, business…) Being used in many fields and for different purposes gives them the tendency to hold important info. These info must be protected and secured to prevent any leaks or loss of info.
Dell Operating System Recovery
Dell operating system recovery provides a scan to detect a virus that infects compute and hinders their work or causes loss for programs and files. Also, it helps users backup their files, repair their PCs, and detect hardware issues.
So, How to recover your Dell operating system if needed?
First make sure the computer has an operating system installed, and then:
Press and hold F8 as your computer restart
Choose the operating system to repair, and then press and hold F8,
Restore your computer using Support Assist OS Recovery which consists of tools to repair or reset the operating system.
Recovery System allows to reduce hardware problems and fix issues. The best way to follow is:
Connect the USB recovery media to the computer
Restart the computer
On the screen, press F12 until One Time Boot Menu
Select USB drive from the list
Press the Enter key
Dell operating system recovery tool:
Dell operating system recovery tool provides an easy junction to quickly download and create USB drive to reinstall the operating system.
The steps you can follow to download and use the Dell OS recovery tool:
Restart the computer
At the Dell logo, press F2 to access BIOS Setup
Go to Support Assist System Resolution
Go to Support Assist OS Recovery
Dell Recovery:
Dell recovery and Dell recovery assistant help users to check for any problem to restore and repair. It is the first automated solution to any problem, which occurs on tablets and PC. It evaluates the work and efficiency of servers, storage, and networking devices. The recovery assistant works at the moment of the problem to restore and troubleshoot issues. When the computer doesn't function properly or work from the first attempt, it automatically starts Support Assist OS Recovery.
How long does Dell backup and recovery take? 
Dell backup or recovery is necessary for having a safe Pc or laptop. It protects the system and data from any loss. It comes in two versions, where the basic version comes preinstalled on all systems. It helps the user to restore the computer to its factory image if there is an OS issue or Hard Drive failure. After turning the system on, Dell Backup and Recovery 1.8 automatically runs its first, Launch Setup. If you want to reinstall the application, you can download it from the Dell Backup and Recovery website, and it takes between 8-19 minutes for Dell PC to restore and recover.
How to restore a Dell computer?
What are the ways that you must follow to recover and operate your dell computer? First, check if Dell laptop system restore works efficiently and is equipped with option called "System Restore". Then:
Click start to type control panel
In control panel search for Recovery
Select Recovery
open System Restore
Choose the restore point of your problematic driver, app, or update
Select Next
It takes a few minutes for the computer to shut down automatically and turns on again. When the computer works again, System Restore finished successfully will appear on your screen.
Dell Laptop is 2 in 1 device in the market because of its technical specs available at fair prices. Restoring your data on your dell computer using the operating system is very effective in securing your work and data. Saving the files and getting a restoration for missing or deleted things make customers feel more relaxed and encouraged to install a restoration system.