Top 10 Computer Science Universities in The World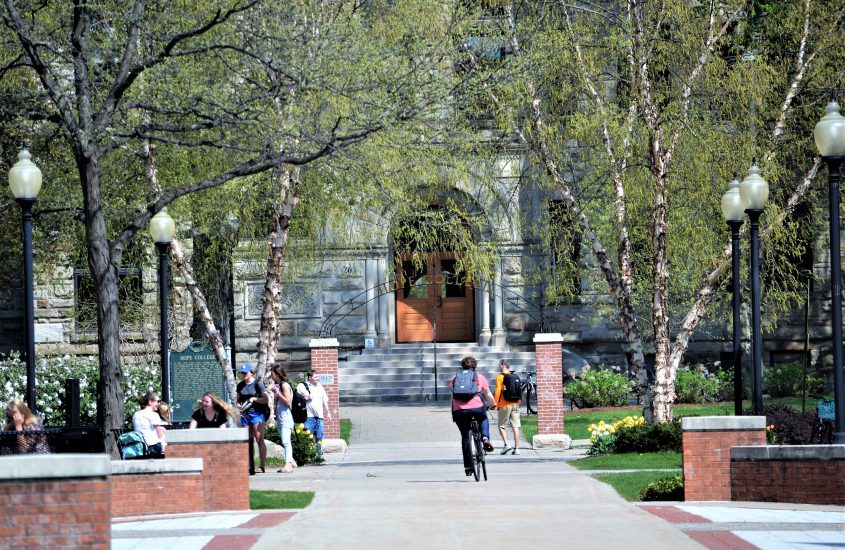 Computer science is a major that most university students go for nowadays. Students or problem solvers enter this domain to learn computer programming, build websites, and program robots. College students prefer this field because it helps them to find a job. At the same time, computing offers many types of profitable careers.
Earning a graduate degree in computer science can lead to positions in research institutions, government agencies, technology companies, and universities. So, if you want to pursue a career in computer science, check the top 10 computer science universities in the world, and the features that distinguishes these universities from each to choose the one that best suits you.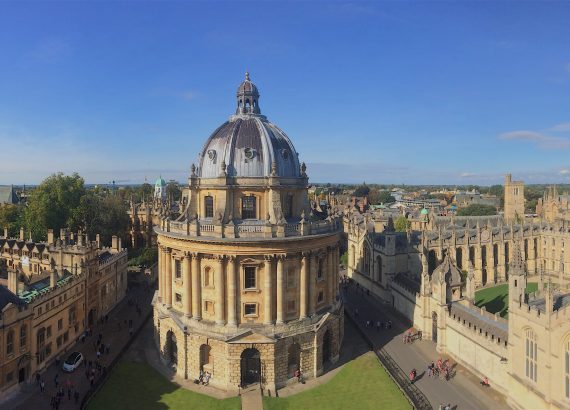 The Computer Science at this university deals with major companies and the teaching staff are active researchers using modern, state-of-the-art workshops, laboratories, computer facilities, and media studios. Also, students will study programming tools, information systems, networking, and theory of computation, security, software design, and professional issues. Students can work in the industry for a year with a certain income besides looking after qualifications and a range of career options such as software development, computer applications, business, industry, and managing information.
Massachusetts Institute of Technology
The Computer Science of the Massachusetts Institute of Technology (MIT) centers on computation structures, artificial intelligence, software engineering, computer algorithms, and computer systems. Also, it helps users to address the critical societal problems of our era, including opportunity access, climate change, disease, inequality, and polarization.
The Computer Science department has a variety of opportunities whether it be majoring, minoring, teaching, doing research, or taking a few courses here and there. There are many improvements and progress in Computer Science Department where it is full of excitement and creative transformations within the field. Stanford's Computer Science Department enjoyed the reputation of being one of the top computer science programs in the world.
Carnegie Mellon University
Carnegie Mellon's School of Computer Science is one of the best computer science programs in the world. Their programs train the next generation of innovators to solve real-world problems and improve the way people live and work. The curriculum also gives students many choices for science and humanities courses. Students can identify, design, and implement solutions to problems in some domains such as artificial intelligence and software engineering. Also, students may take part-time or summer jobs to work on research while pursuing their bachelor's degree.
The University of California, Berkeley
Computer Science at University of California, Berkeley emphasizes that computer science is not just computer programming. They prepare students for their careers and long-term technical leadership in the industry.
Studying computer science gives new ideas and learning skills to students. These skills help them to enter the marketplace with confidence. Also, the department works on creativity where students can go further to develop advanced projects such as website programs and games.
Computer science at Harvard gives more opportunities to use advanced tools of technologies such as computing and cryptography. Also, this domain triggers the mind to think creatively in business and use new methods of solving problems. They also deal with computation. Computer scientists at Harvard pursue work in theoretical computer science, artificial intelligence, economics and computer science, privacy and security, data management systems, intelligent interfaces, operating systems, computer graphics, computational linguistics, robotics, networks, architectures, program languages, machine learning, and visualization.
The Department of Computer Science at Princeton allows undergraduates to design their programs and choose from subjects like algorithms and theoretical computer science, computer system design, and applications. Also, students have opportunity after graduation to join companies in computing and information technology or even form their own companies.
University of California, Los Angeles
Computer Science and Engineering have a curriculum that blends theory and practical learning. Also, it prepares the students for their professional life and to reach success. The curriculum includes some parts of computer science, a minor or technical support area, and core courses from the social sciences, life sciences, and humanities. When students finish the program, they can function effectively in their careers as part of a team.
Computer Science in the university educates students to become leaders in the computing systems that touch every aspect of modern society. The courses cover mathematical foundations, software, hardware, programming languages, human-computer interaction, computer graphics and animation, artificial intelligence, machine learning, large-scale data management, language processing, computer networking, computational biology, robotics, and computer security and privacy.
Computer Science at Columbia University uses the curriculum of programming languages, operating systems, and computer architecture. It follows the courses of artificial intelligence, natural language processing, computational complexity and the analysis of algorithms, computer communications, combinatorial methods, computer architecture, computer graphics, and databases, mathematical models for computation, optimization, and programming environments. Through this, students can deal with theory and application at the same time and be prepared to enter the domain of careers.
Finally, most students are curious about computers, programs, and software. So, having this opportunity to study computer science paves the way for students to make their future careers or businesses.