6 Google Products You Should know About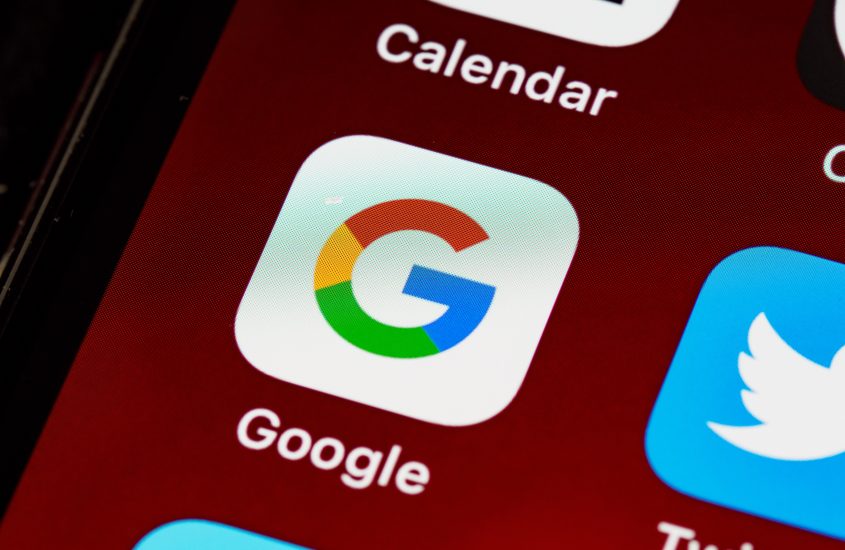 6 Google Products You Should Know About
Most people are familiar with the word "Google" because they use it as a search engine to access all information they need from the Internet. However, many of us do not know that Google is multinational technology corporation founded in 1998 and based in California (in the United States). It is classed as one of the "Big Five" American companies in information technology. What makes Google popular is the Google search engine that is used by most of the population to access any information needed from the Internet. However, what people ignore is that since its foundation, Google has rapidly expanded to offer many services beyond Google search, like online advertising, e-commerce, cloud computing, data collection, and many others. For this reason, Google became known as the most powerful company in the world and one of the most valuable brands. So as we can see, it is not only a search engine, it is much bigger, offering services and products that are very helpful to people nowadays.
In this blog, we will list 6 amazing Google services that you should know about: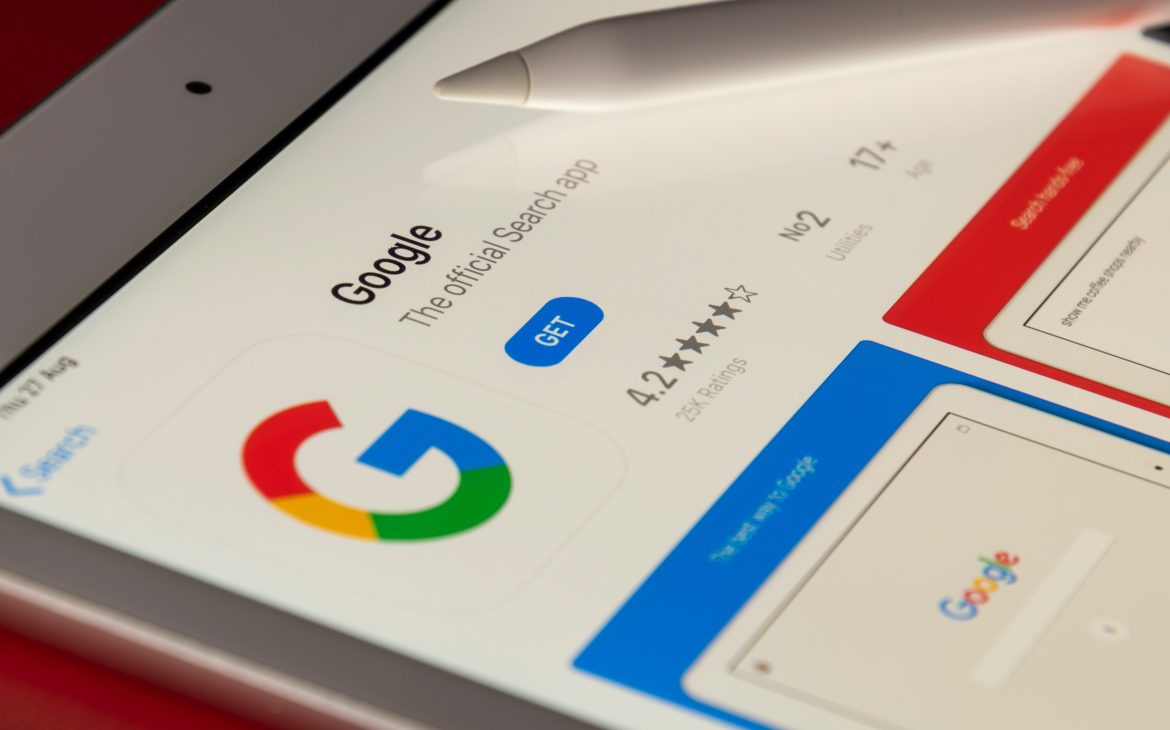 Google Wallet
Google wallet is a payment service created by Google, which permits customers to receive or send money through their mobile phones or laptops without the need of going to the bank. Later on, it was known as Google Pay Send, then it was merged with Android Pay and became known as Google Pay. Google Pay is a safe, easy, and helpful way in controlling money, where you can pay the bills in any place that accepts Google play payments, keep a copy of your debit or credit card on your phone so you can manage your accounts (pay, check all transactions that you did easily from your device…), and earn rewards with every purchase you make through Google pay.
The Google Pay app is free to download from Google Play or the App Store. After installing the app, the user generates a four-digit personal identification number (PIN) to manage their Google Pay account. The PIN is used to validate access to the Wallet app on the user's devices. The process is very easy: To send money, a user should enter the recipient's email address or phone number. To gain access to the funds, the recipient must first link that phone number or email address to a bank account. If the recipient also has a Google Pay account, the funds will be transferred directly to that account.
The most important point is that all of this is secure because Google Pay stores user information on secure servers and encrypts all payment information using industry-standard secure socket layer technology. Also, none of the debit or credit cards information are displayed on the app. For more security, a PIN is always needed to get access to Google Wallet, do transactions, or do payments. Google highly recommends the use of a general password on the device for additional security.  If a Google Wallet Card is lost or hacked, users can deactivate access to it directly by logging into myaccount.google.com. Google also provides the option of temporarily locking the card if the user suspects that the card has simply been misplaced.
Google TV
Google TV ensures a creative experience in watching movies. You can either search for the movie you are willing to watch or for the type of movies you like (Comedy, Romance, Action…). Also, you can watch everything going live (news in your country, football matches, basketball matches…). The most important aspect of Google TV is that it created a world just for kids to display content appropriate for their age. Parents can also use the family link app from their phone to block apps, control app activity, limit the time their children can watch TV, and set bedtime. According to Google, they are fully committed to the security and privacy of their users' data, as well as protecting them from attempts to hack it. Google claims that its systems are one of the most secure and that any unauthorized access to customers' data is directly detected and prevented. Finally, Google's terms state that users are able to access, modify, delete, and export their data at anytime and anywhere while using the service.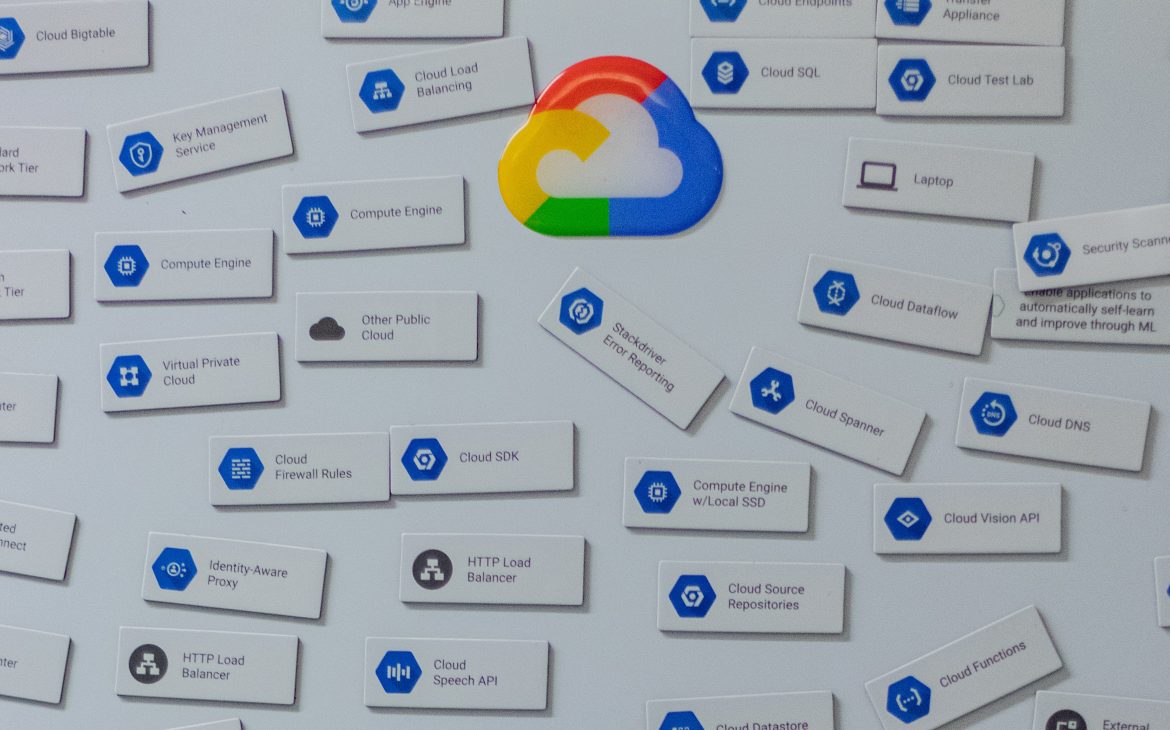 It is a highly trustable and customizable cloud platform that provides the best cloud computing services available on the internet. 4 million software rely on the platform, demonstrating its value and importance. It enables users to store and compute data while also assisting developers in the testing, building, and implementation of applications. It gives the user extended storage, where he can download files, documents, pictures, videos, and others; this storage can be subdivided to be more organized. It offers innovation and productivity, and it is updated weekly. Also, the user has complete access to the data from anywhere at any time. Using Google cloud, data can be shared, where one document can be sent to all the project members who can edit at the same time, which allows fast submission and simultaneous contribution to work. In addition to all of this, having a rapid and smooth experience is the aim of Google cloud, so if an error prevents the data center from functioning, the system switches to a secondary center with no interruption to users.
Google Cloud tries to offer a safe world for the customers to work securely, so many security measures are taken for example the Cloud Identity-Aware Proxy – Service for controlling access to cloud applications, in addition to the Cloud Data Loss Prevention API – Service for the rapid and direct discovery and classification of the sensitive data. A Security Key Enforcement that gives a key-based two-step verification service. Also, there is the Cloud Security Scanner which is a vulnerability scanning service that detects any malware or virus or hacking trial toward the data.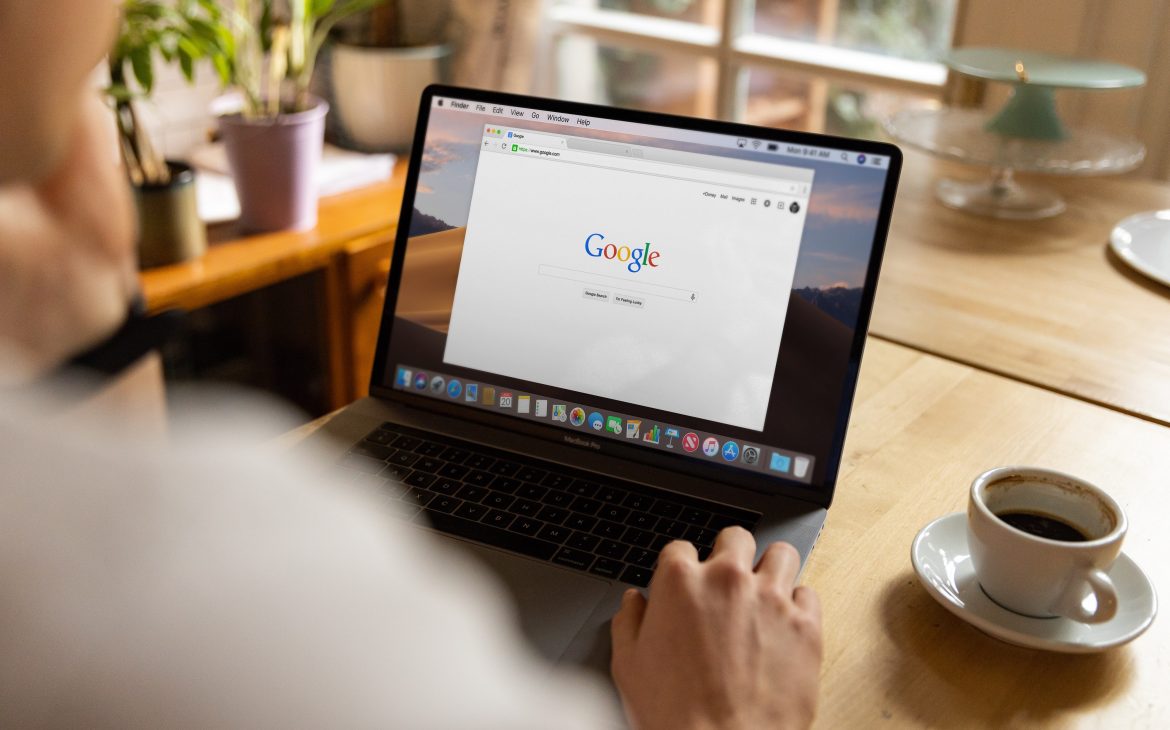 The Google Ads system work based on keywords and cookies. It gained US$257.6 billion in 2021. How do they appear? Each one of us uses Google to check for places or products. Advertisement and Discovery of Services known as Ads, appear later on according to the user's first inquiries.
Generally, Google Ads are safe, however, recently, hackers used malicious Google ads to trick users. How? Hackers created content similar to Google Ads, where when clicking on it, all private data of the user will be shared with the hacker. With the increased number of such types of hacking strategies, people become afraid to open Google ads. To prevent this, Google strongly recommends all advertisers log into their accounts using 2-Step Verification, so even if an attacker has the password, using 2-Step Verification protects the account and the sensitive data. Also, Google Ads has a set of recommendations on its website to differentiate between the real ads and the hacked ones and to inform the user what to do in case he suspected hackers.
Google Workspace
Google Workspace, previously known as Google Apps, is a package of innovative tools designed to facilitate company establishment, collaboration, and productivity.  The most important features and applications of Google Workspace are Gmail, Google Drive, Google docs, Google sheets, Google slides, Google Meet, Google Calendar, and others. These products offer customers support via live chat, email, or phone and provide them with all of the useful tools they need to start creating their project effectively.
The platform aims to keep all the information secure using both its physical data centers and cloud-hosted operations. We have the 2-Step Verification to prevent any suspicious activity where Google will rapidly detect unusual login behavior or a sign-in from an unrecognized device and will directly notify the user using a verification code. Also, they offer complete forward confidentiality, where all data transferred between Google's servers is encrypted. For example, every email you send or receive is completely encrypted, making it safe to open. Administrators can also configure customized encryption rules.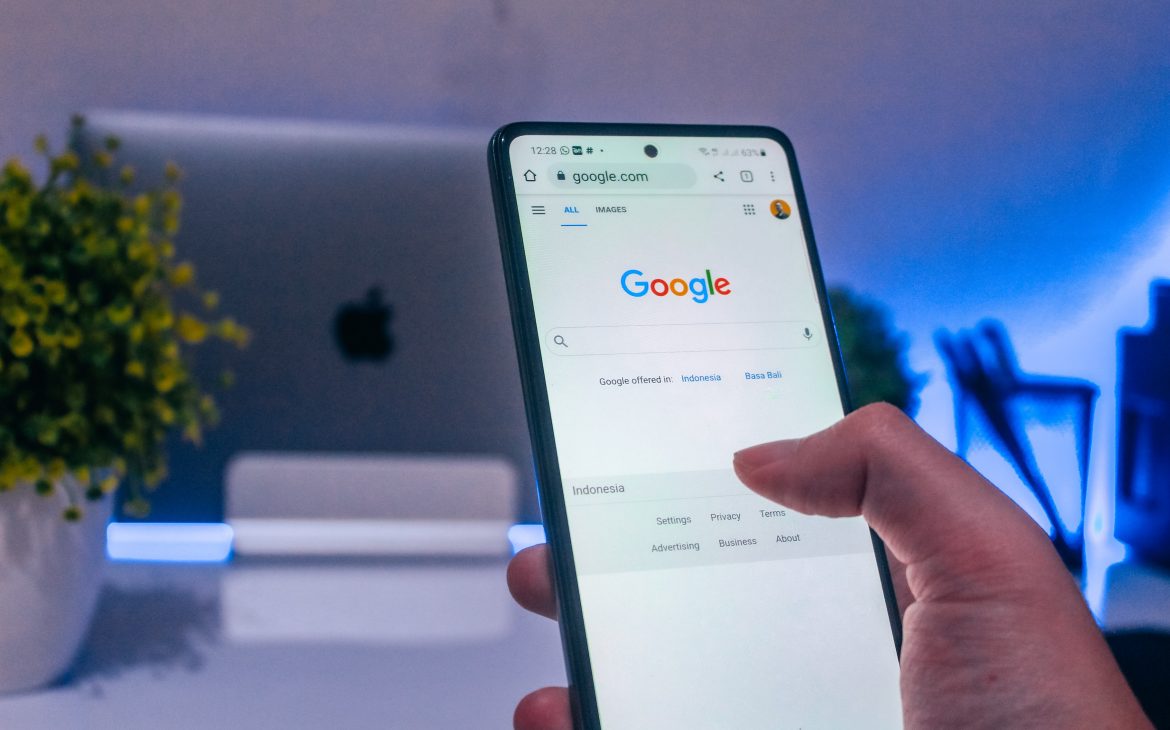 Google Nest Aware
Google owns the Nest brand of smart home products (Cameras and Speakers). It creates intelligent, self-learning devices that are Wi-Fi enabled and permit the monitoring of the house and all that is happening inside even when you are outside.
Google Nest Aware is a paid subscription that allows the user to use his Nest products to keep updated about important events happening in his house when he is away. For Aware subscriptions, two types of recording are offered: continuous 24/7 video recording where the record does not stop and event video recording, in which the camera or doorbell only saves video when activity is detected. Using this service, the customer will receive alerts when a person is seen in front of his camera. Also, it notifies when a smoke alarm or breaking glass sound is heard in his home where he can check in and use Emergency calling if necessary.
All login information is password-protected. Google Nest recommends never sharing the password with anyone else to prevent someone from signing in and making changes without your permission. Signing into the app with 2-step verification adds more security to the service. Also, Google Nest offers you the ability to share a video stream via a password-protected link if you want someone else to watch live video from your Nest camera without giving access to the Nest Home.
These are some of Google's most popular tools, but there are many more to talk about. Google is constantly developing new products that will most probably become very important in the upcoming years. But what we should care about the most, is working in a safe and secure environment online.