Top 5 Dell laptops for business: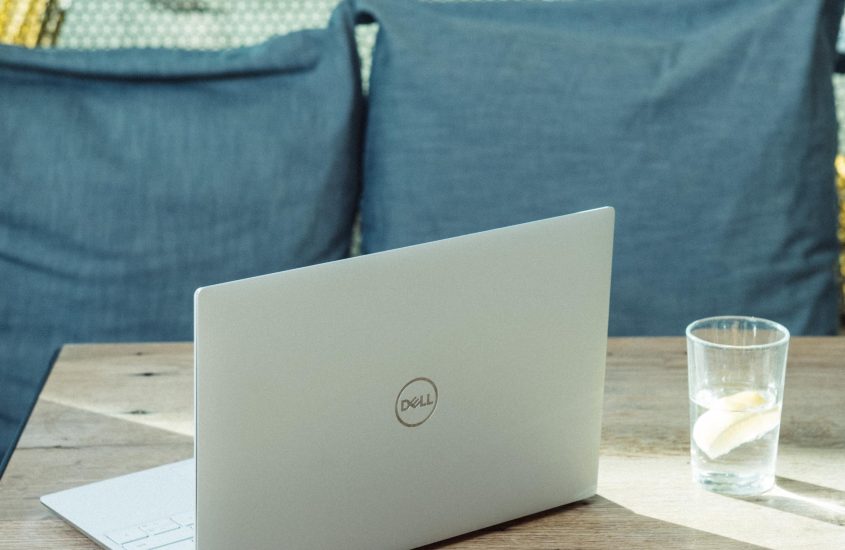 In the past couple of years, remote work and online transactions have changed the world of business. Most companies are now adopting the remote work policy. Back in the day, working from how was seen as either a negative thing or a last resort for people living very far away from their place of employment. Nowadays, it has become the norm for most people. It is popular, some companies are very much thriving with full remote teams. This normalization of remote work, brought along the needs for high-quality, high-performance laptops, and dell's laptops are just that. They are known to be the best business laptops out there. Their high-quality hardware that was specifically made to withstand long hours of work and their software that offers a lot of tools specifically made for remote work, make them the best choice for remote workers.
Dell offers a large selection of laptops that are specifically designed for business and if you intend on buying one anytime soon, keep on reading to find out what are their top 5 best.
Dell Refurbished Precision Workstation
 It is one of dell's most popular workstations to date. It is characterized by its new light, thin design and its high-performance. They are specifically designed with built in AI optimization software that automatically learns and responds to you depending on the way you work. It includes many features that carefully analyze and fix specific areas of your system like audios, run-time, performance, battery life and much more, allowing you to be as productive as can be while completely comfortable. Not only do these laptops come with a great variety of tools designed to help you be your most productive self but they also come with very impressive physical features and characteristics.
Some of its features and characteristics:
Processor: INTEL XEON
Display Size: 17.3"
Display resolution: FHD 1920× 1080
SSD: 512GB
RAM: 16GB
Operating System: windows 10 pro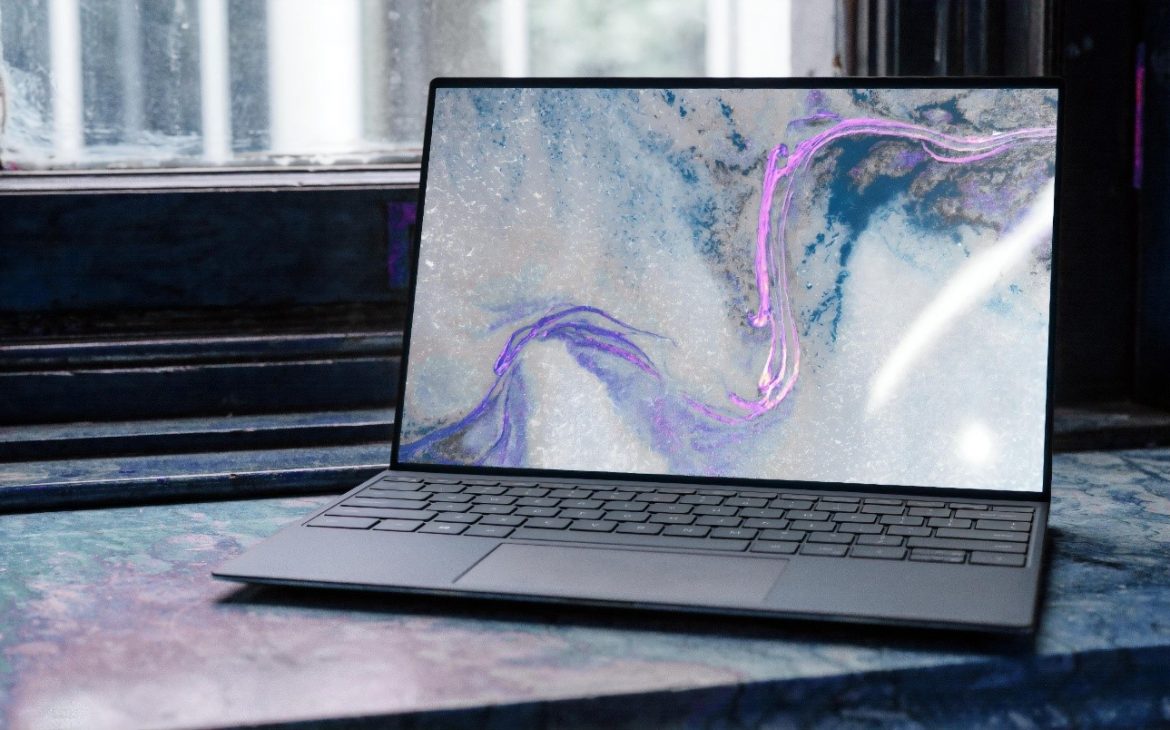 2-Dell latitude 7420:
They are very similar in durability and performance to the precision workstations, but the differ a little bit in size and weight. Dell's latitude 7420 business laptops are a little bit heavier but they offer just as high of a performance as other dell laptop. They are very chic appearance wise, sporting a very attractive carbon-fiber base frame and are ultraportable. They are great for people who like to or have to do their business in different places. They have a pretty long battery life too, which is ideal for people who work for long hours and are always faced with the problem of their battery either running out too fast or going bad all together. Although, these laptops are not for people on a budget and are pretty expensive, their many features do account for the high price tag. Once you look at them, it makes sense why they're so expensive.
Some of their features and characteristics:
Processor: 11th gen Intel Core i7
Display Size: 11.0"
Display resolution: 1920× 1080
SSD: 256GB
RAM: 16GB
Operating System: windows 10 pro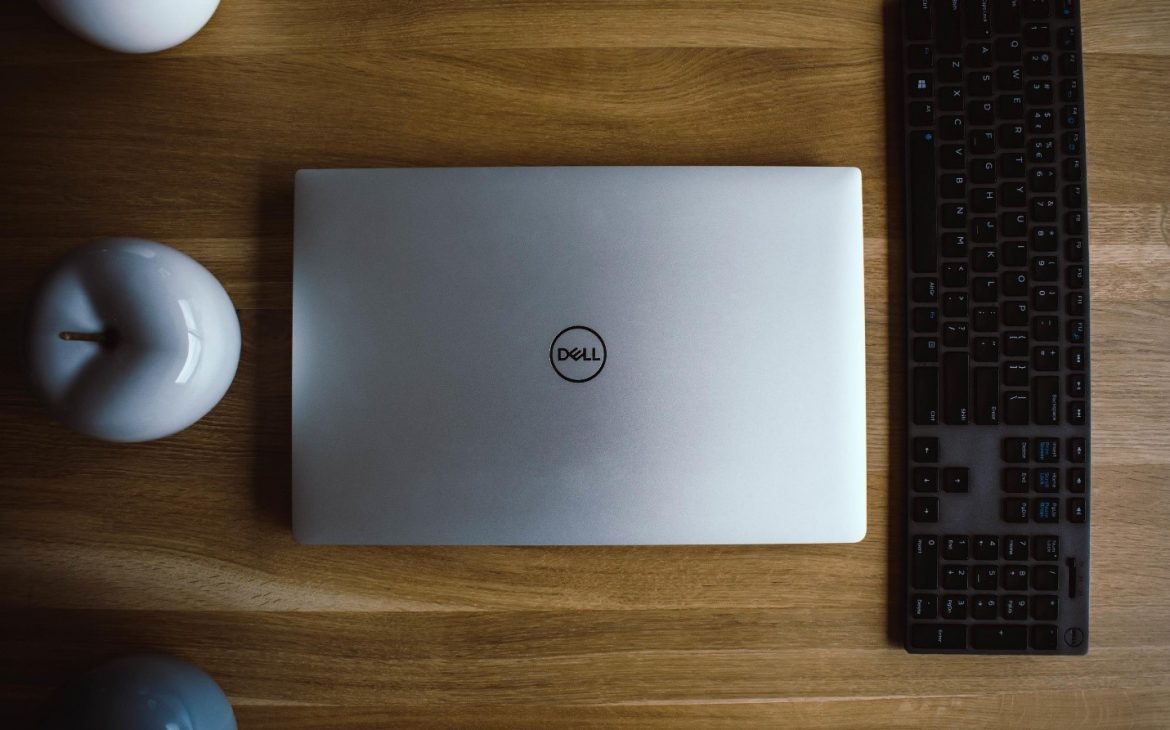 3-Dell's Vostro i7:
They were Originally meant for small or medium businesses that are on a specific budget but still want a good, durable, Secure and high performing PC. They are more affordable than the latitude line, and they still offer a similar high performance and durability. They are also extremely safe and they come with a couple of business specific safety features that will ensure your data is extra safe and secure. Vostro i7 Have the benefit of windows autopilot, which offers business owners a set of tools they can utilize to easily incorporate multiple machines into the work environment. Its security and durability are not its only features though, it has a couple more features that make it extremely desirable for the price tag.
Some of its features and characteristics:
–      Processor: 12th gen Intel Core i7-1260p
–      Display Size: 16.0"
–      Display resolution:  1920× 1200
–      SSD: 512GB
–      RAM: 16GB
–      Operating System: windows 11 pro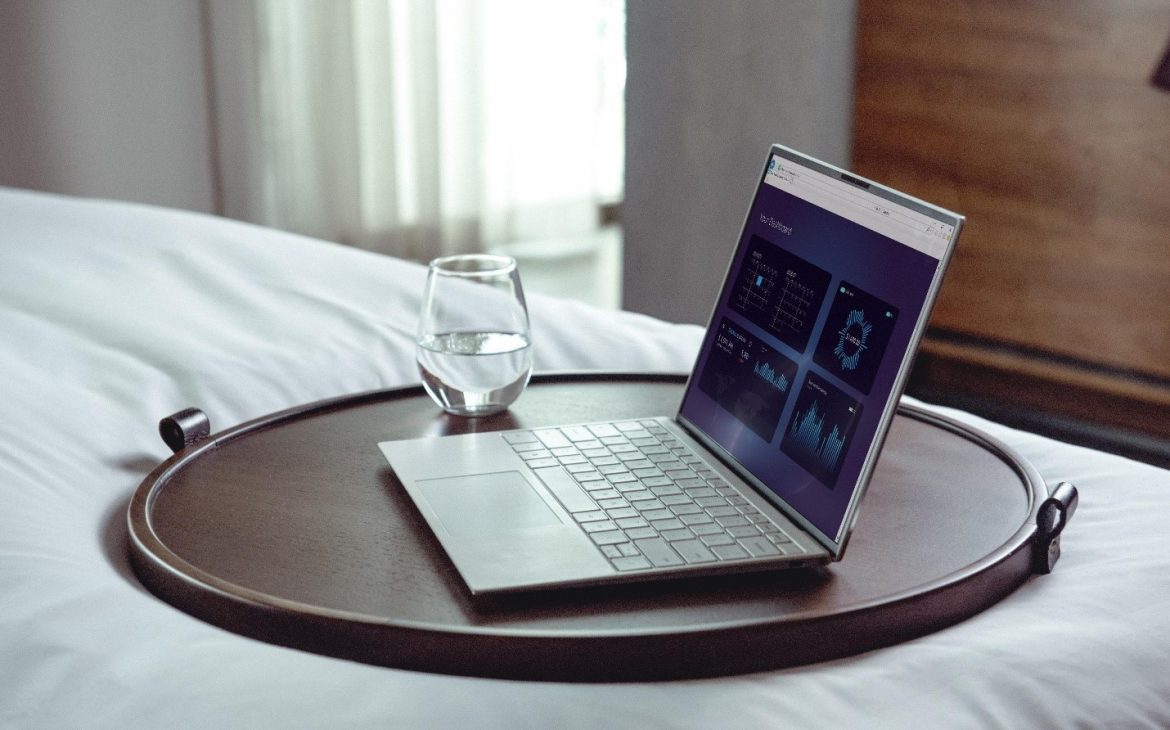 4-Dell Rugged Laptops:
One of the reasons people work remotely, is the fact that live in harsh environments that make the journey to work not worth it, or they might be scientists or military personal stationed in places like Alaska or the hot humid deserts of Pakistan. Harsh environments like that require laptops and pcs that can handle it. Dell's rugged laptops line, are your best option if you live or work in such environments. Not only are they high in quality but they are also specifically designed for this purpose. They are made with material meant not only to withstand but also function greatly in harshest of environments. They are also made with environmentally friendly material and are extremely secure. One of the best options in the line is the latitude 7220 rugged laptop.
Some of its features and characteristics:
–              Processor: Intel Core i5
–              Display Size: 11.6"
–              Display resolution: FHD 1920× 1080
–              SSD: 256 GB
–              RAM: 16GB
–              Operating System: windows 10 and 11 pro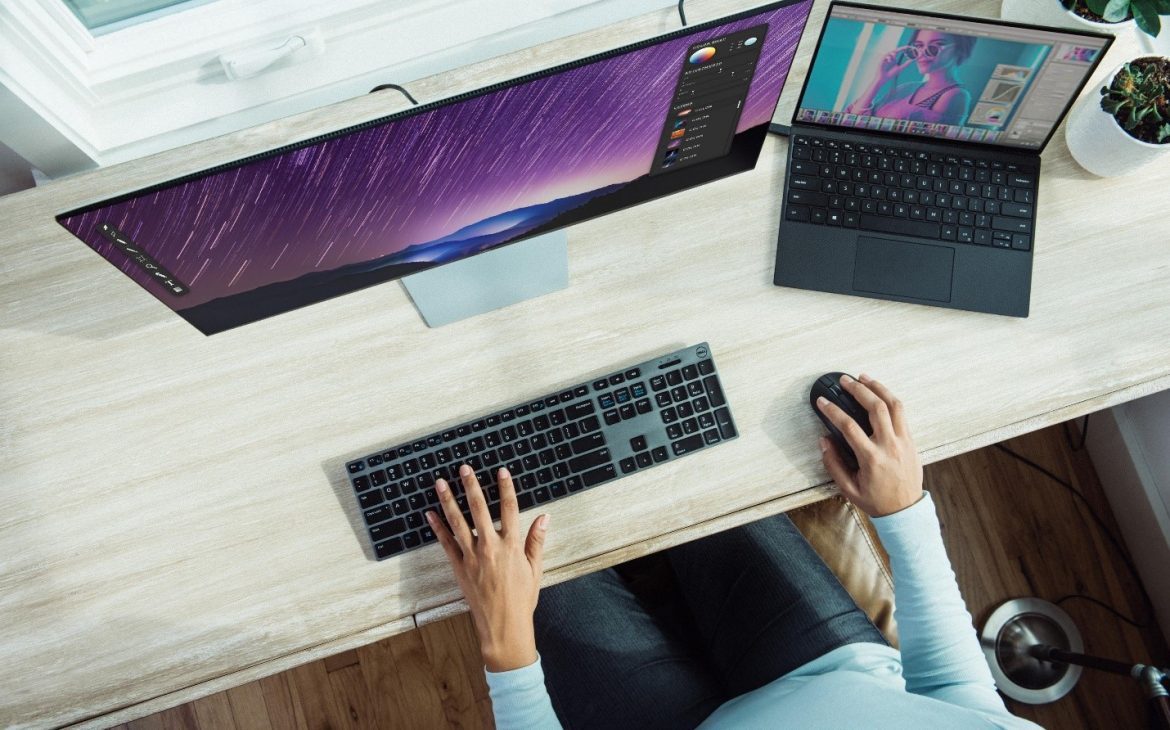 5- Dell xps 7390 i7:
Similar to the precision workstations line, it's thin, light and stylish build makes it very popular amongst business owners and corporate employees. It is extremely high quality, made with light but extremely sturdy and durable materials that are meant to last long and are known to be the best choice for businesses. They also have a brilliant super high quality 4k display that was too good that dell included it in its new build. It offers brilliantly crisp text and gorgeous colors even though it has an anti- reflective coating that helps reflect and deflect light without actually compromising the screen
Some of its features and characteristics:
–              Processor: Intel Core i7-20710U
–              Display Size: 13.3" 4k UHD
–              Display resolution: 3840×2160
–              SSD: 512GB
–              RAM: 16GB
–              Operating System: windows 10 pro