Things you should know about Android 12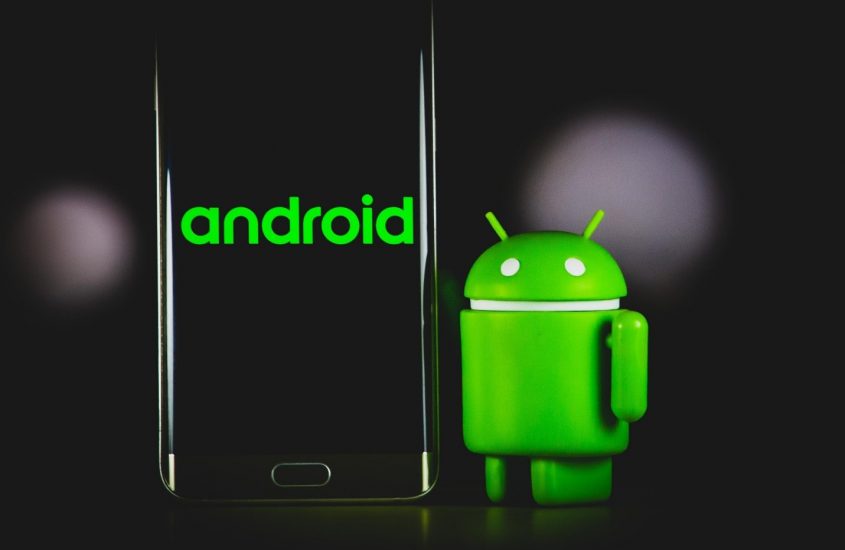 Android 12 is the 12th release of Android. It was released on October 4th. AO SP or android's open-source project. it introduced newer, better, features and updates to its users. this new release puts heavier emphasis on its privacy and performance than its predecessor. It is thought that Google was trying to emulate apples tools in its latest version of iOS. whether that is true or not, these features did make a difference.
They introduced a variety of new uses, and they made android phones all the more accessible and inclusive for all kinds of people.
They made it better suited for people with bad eye sight with their extra dim feature and their zoom in feature that allows you to zoom in on anything on your screen at any time, making it easier to see what you need to see.
What is the new Android version 12 features?
Android 12 updates and features are thought to have been inspired by apples update of iOS. Android claims that it is their most personal release to date. its new features made it much more popular than any other update. It's said to be Androids most personal and patronizable version so far. They made it more customizable for people, which can give users the encouragement they need to do their daily work activities. A small change in the background/ wallpaper and the theme of someone's phone, can make them feel like they have a brand new one, which can encourage them to work a bit more and a bit harder.
So, what is in Android 12?
Android 12 has introduced great features. These features were created with the comfort and safety of their customers in mind. They created it to be more personal and feel more like a thing that was tailored specifically for the customer themselves which encourages more and more people to buy this new edition.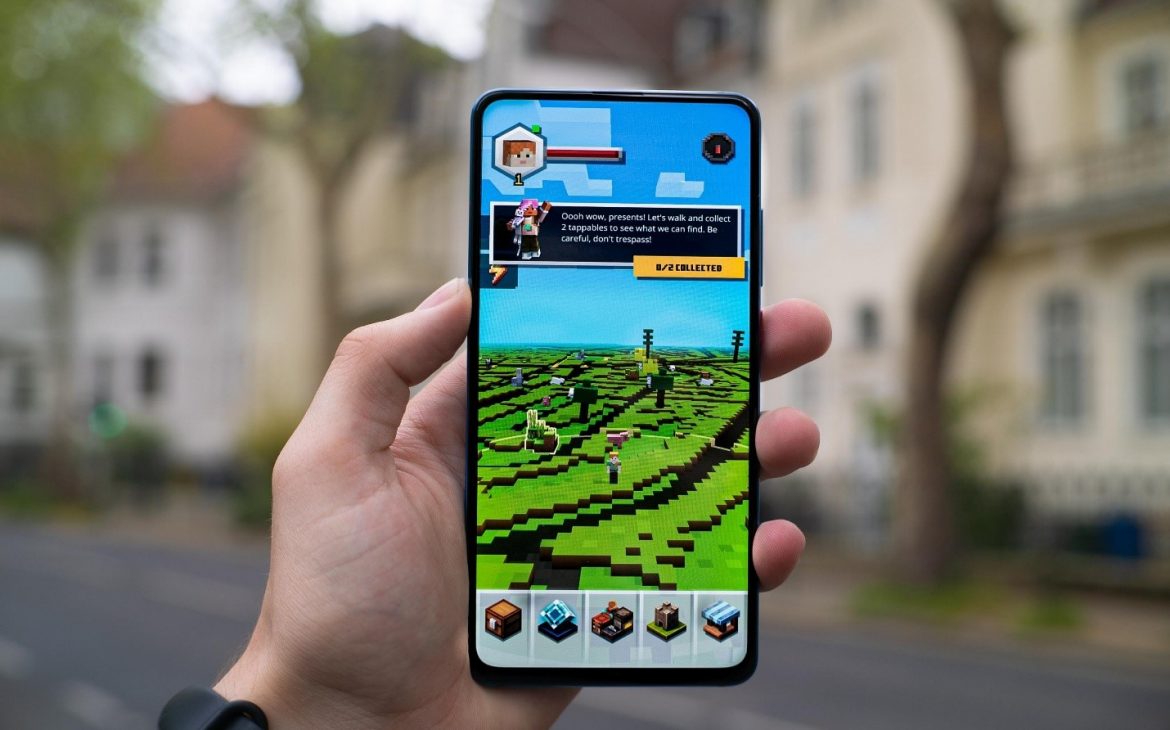 These designs include:
Android edge cutting design:
This design change includes lights shapes and motion. They have made their system more customizable for their users to make it more fun and more tailored to each user's likes and preferences. This means more comfort while using. This also plays into their idea of making their OS more personal. And, what's more personal than being able to customize your entire interface!
This includes changing colors and themes and organization of apps, changing brightness and light levels and much more.
This makes your phone feel less like everybody else's phone and more like your very own!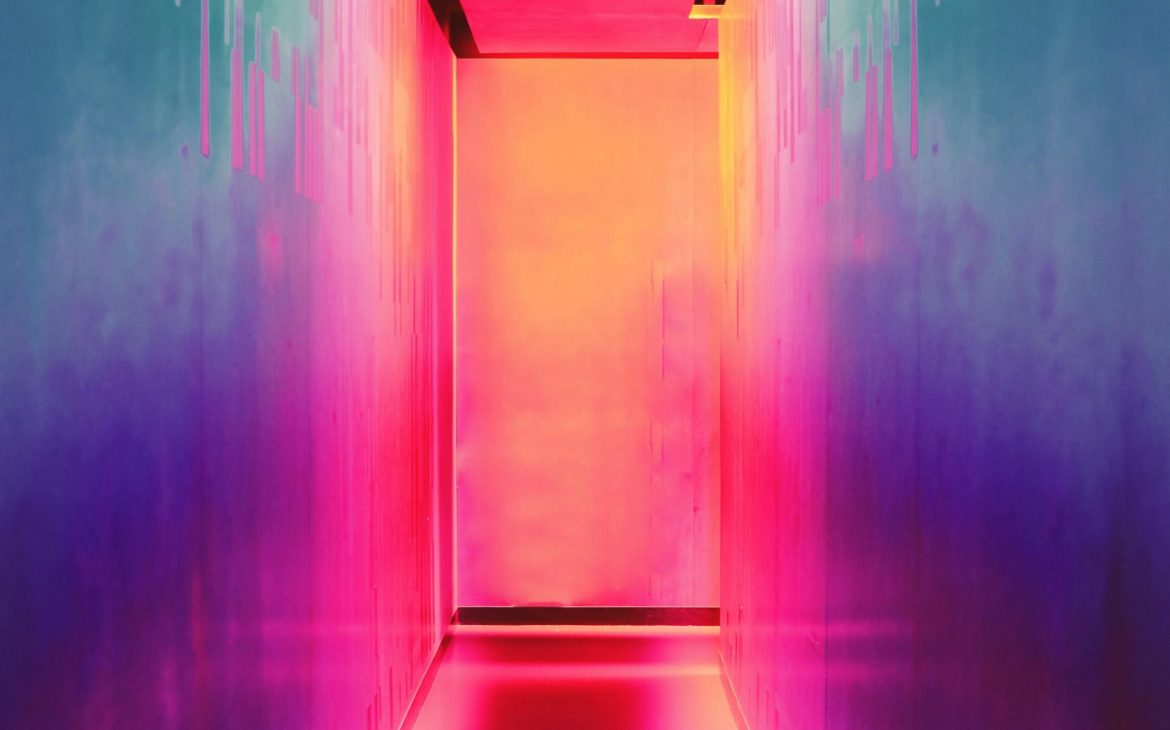 One of the best features of Android 12 that was introduced is its ability to match the colors and themes of your phone to your wallpaper. Using their advanced new color extraction methods, you can personalize the Notification and look of your phone and that includes your sets, apps, Notification and widgets. Now, this is what we call personal!
This can help you display your personality on your phone! You can change your themes to fit your very own aesthetic, making your phone an extension of your personality!
The new Android 12 has a much more responsive smooth UI. its responses are so much smoother and quicker Than its predecessor. this ensures that your device works much easier and is way less irritating when in use.
We all hate when our phones lag it's the worst but with android 12 Latest update you can expect none of that.
This change makes using your phone a much more enjoyable experience, deprived of frustration. This also means no more time wasted on getting your apps to run smoothly or waiting for your screen to move when touching it!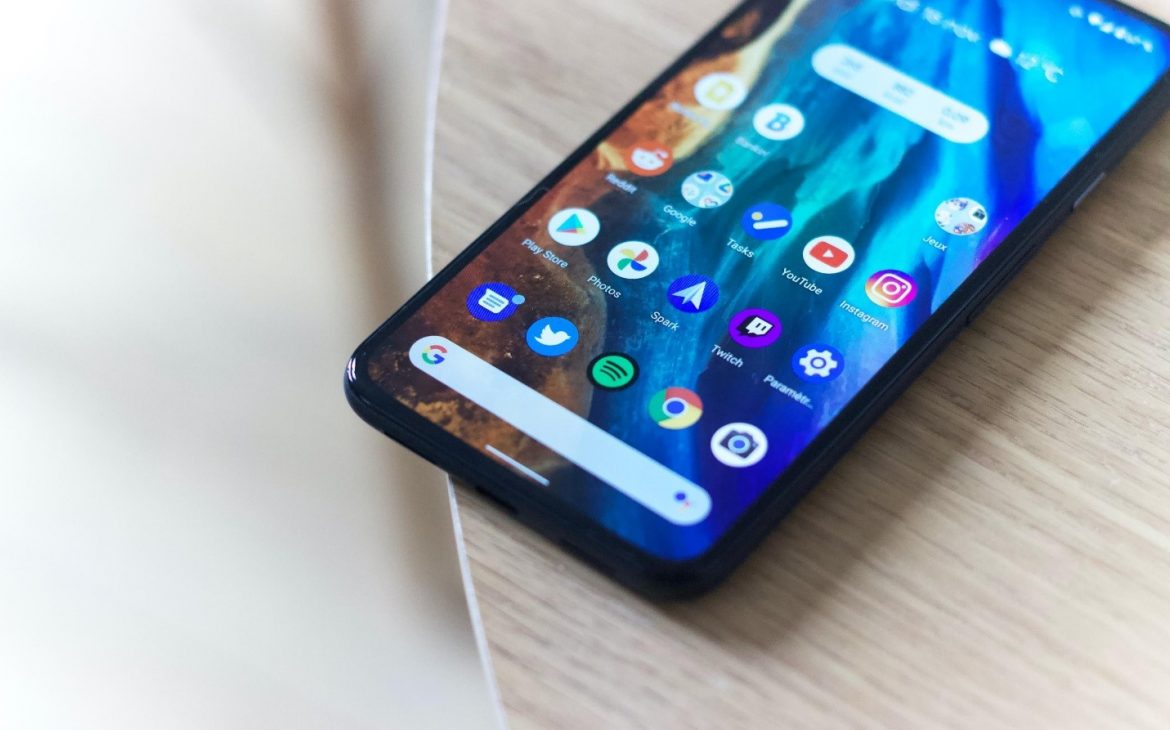 This version of Android was designed to be more accessible to everyone. To provide more accessibility they included an area magnification which lets you zoom in on whatever you want on the screen. This makes life so much easier for people with sight problems to see their display screen. They also included an extra dim feature to make it more comfortable for users. A bold text was also needed! It was included in the new update. It made it much easier for you to change your font whenever you want.
Android 12 was made with privacy, personalization and accessibility in mind and it did NOT disappoint. Its new and improved features make it all worth your buck! These new updates were truly designed to make the users happy and much more comfortable!