How to become a dell partner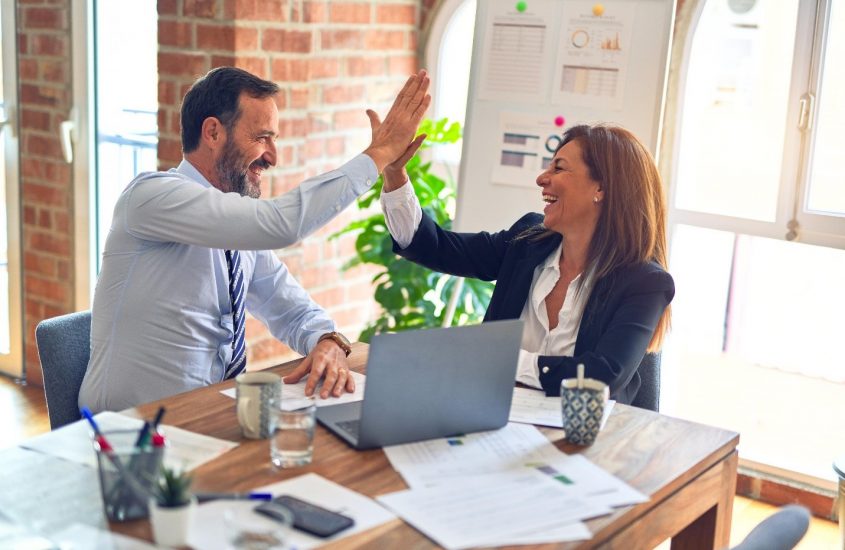 Dell is a global manufacturing company known for manufacturing, developing, and designing computers and different computer parts.
They are world leaders in supplying PCs. Their products are known for being budget friendly. but also extremely high performing making them a great choice for people who want maximum performance but are on a budget. Their popularity is the reason why a lot of people want to become dell partners and that's done through the Dell Technologies partner program.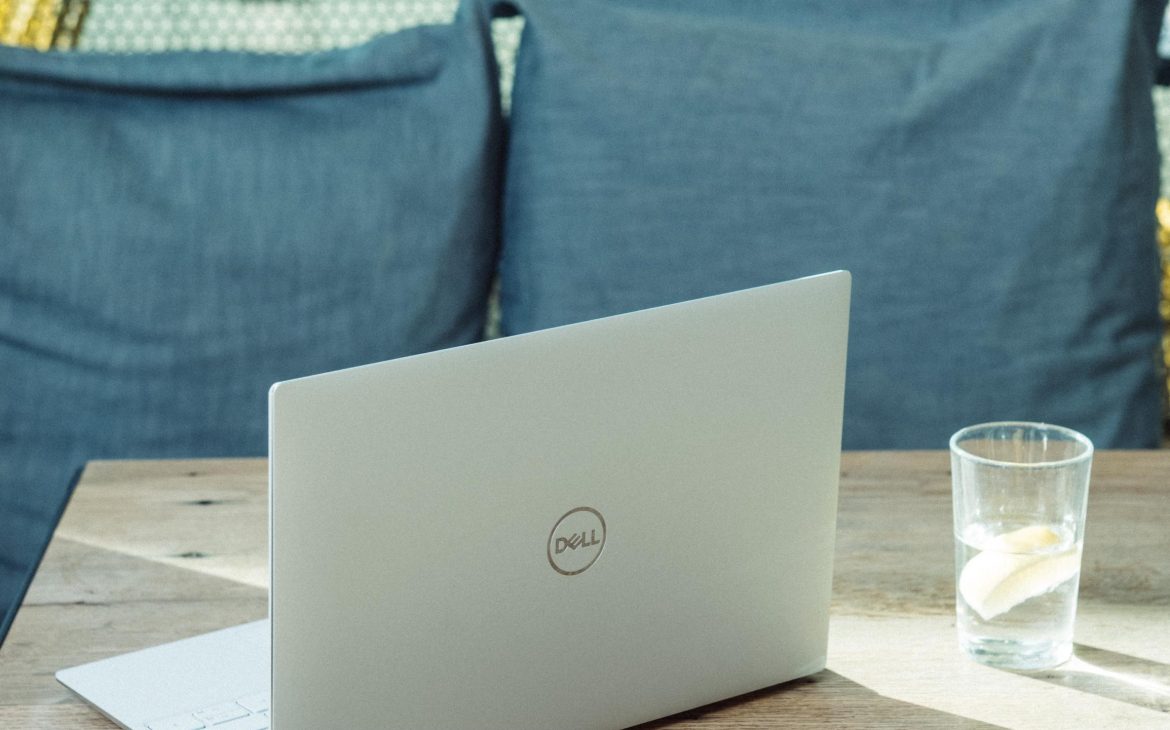 What is Dell Technologies partner program?
Dell's partner program is a program that offers their partners the advantage of reselling their services and products, collaborating with Dell or reselling their own unique services. This can also be done when you access the Dell EMC partner portal. This means that a Dell partner can resell Dell's products and services completely legally and can build and grow their own business much easier with dell's guidance. They are also able to add their own unique services to them.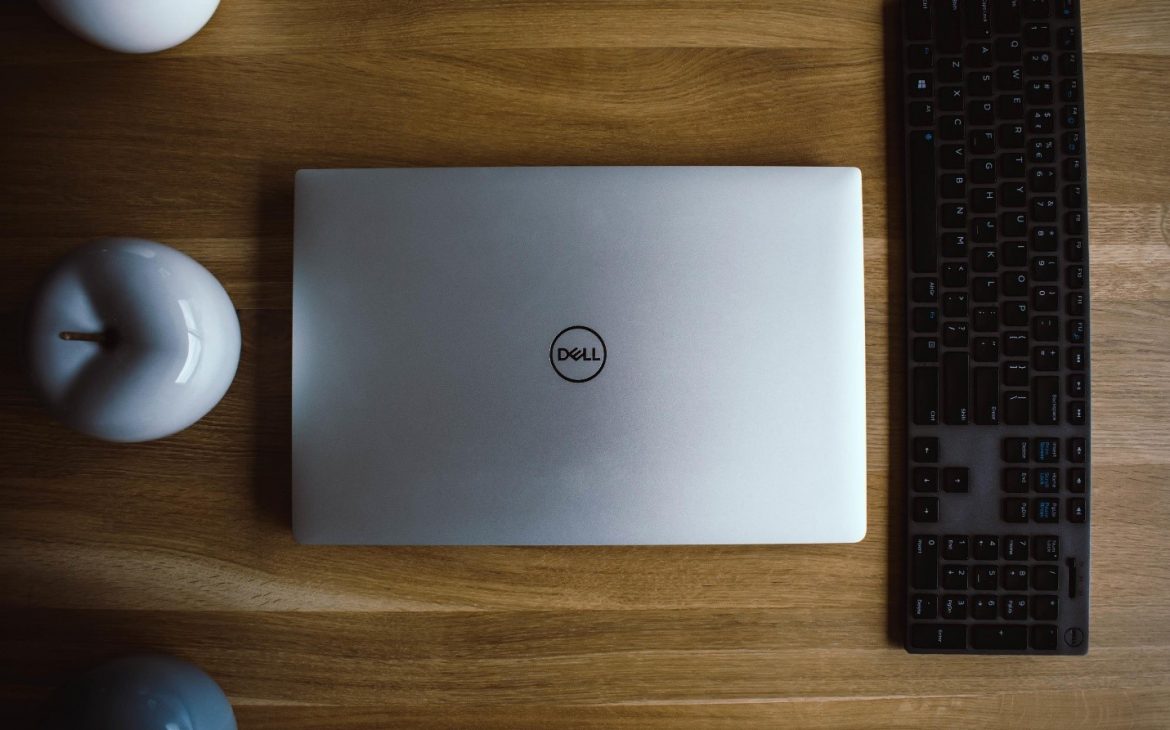 How do I become a dell partner?
To become a partner in the Dell Technologies partner program, you need to register through the Dell Technologies website. You can also register to become a partner in the Dell partner portal, which would allow you access to great training resources from training in Dell's technologies to partner certification. Meaning you can get your training in dell products and services directly from Dell, giving you an advantage over your competition. To register for Dell's partnership, you'll have to follow the following steps:
1-Go to delltechnologies.com
2-select your region
3-Choose the type of business relationship you would like to develop with Dell Technologies.
There are different types of business relationships you can choose from like:
-Solution providers:
Which are tech experts that intend on reselling products and services after adding their own unique services. If you are one of them, you should choose 'Solution provider' as your business relationship with Dell.
-Cloud service Providers:
They are companies that own hardware and software produced by Dell Technologies and use it to create cloud services platforms to host them. If you want to provide this service, you should choose 'Cloud Service Provider' as your business relationship with Dell.
 -Federal partners:
They are partners that intend on delivering and using Dell products and services in federal spaces. Meaning, the federal government would be using dell's products and services in their top-secret projects. This kind of partnership is available only in the US.
-Consumer partners:
 They are partners who exclusively resell consumer products (only in ApJ).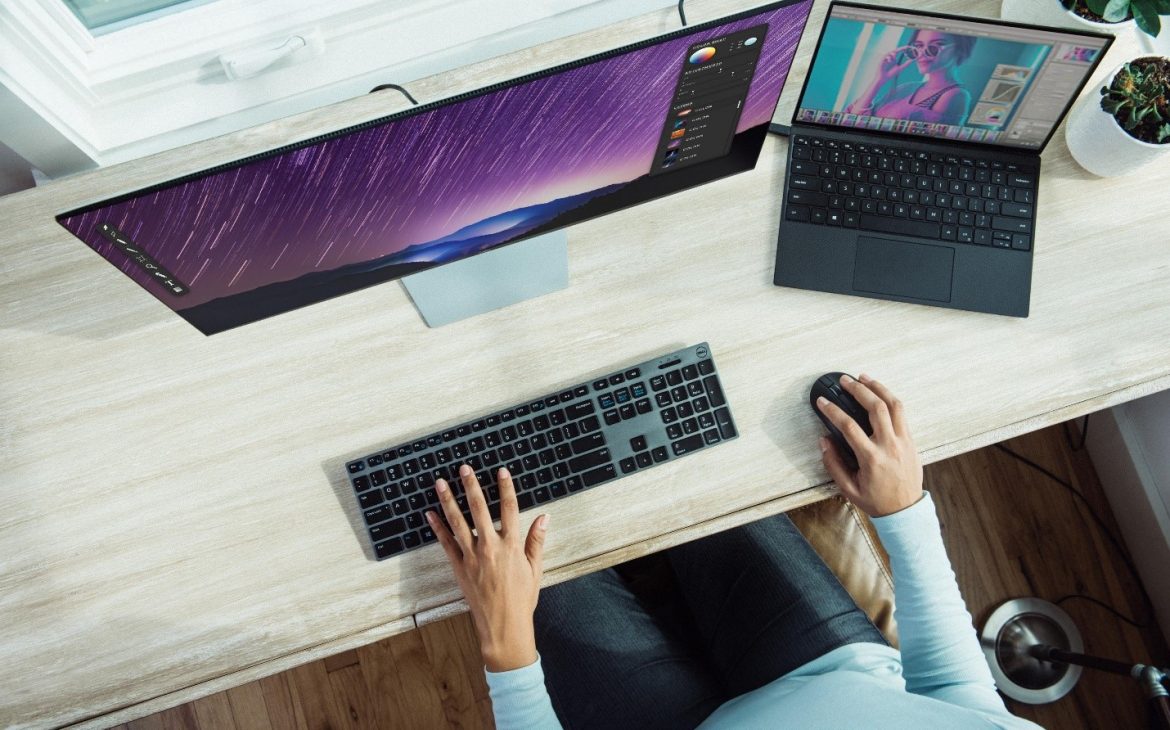 4- Choose your sponsoring distributor from the drop-down menu.
5- select "continue" to proceed
6- fill in the tab 'segment' with the information required.
7- read the terms and conditions
8- select "Submit Registration"
9- once the previous steps are complete, you'll get a partner registration number, keep it.
After a few days you'll receive an e-mail that says you have been approved for a program membership this means you are now a Dell partner congratulations! The next step would be to contact dell so their employees would help you set up and answer all of your questions so you can start working and growing your business!