IBM VS Microsoft: who's better?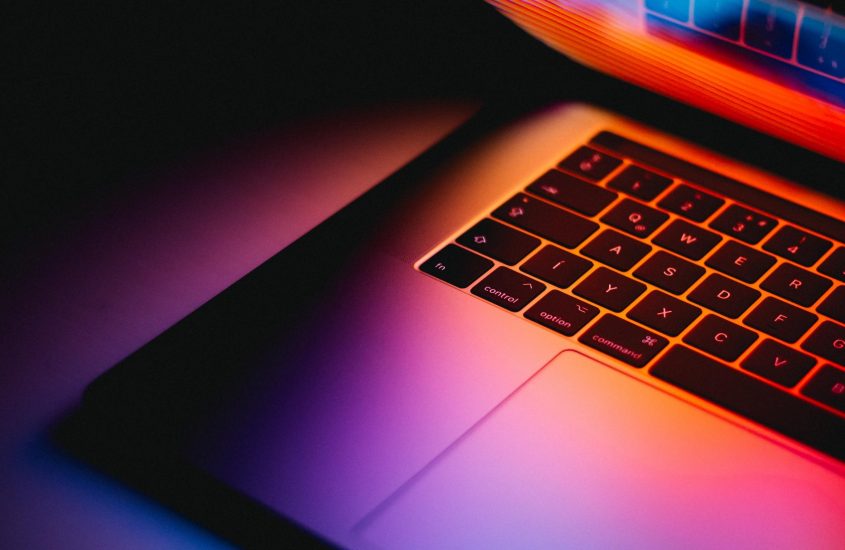 IBM and Microsoft are both companies that produce and sell computer hardware and software. they are both extremely popular in the field of it almost the two most popular it companies in the world. But which one is really better?
To know the answer to this question we need to understand what each of these companies is and what do they offer.
What is IBM?
IBM, or the International Business Machines Corporation, is a multinational IT company that sells computer software and hardware. Not only that, but they are also big on research and development. They are credited with creating the hard disk and the floppy disk, which revolutionized the industry.
IBM was a leader in the world of IT up until 2007 by revenue. Then the market was taken over by Microsoft.
They offer cloud computing, planning, analytics and web sphere software. They also produced their own laptops and computer desktops up until 2005. Their pc business was then acquired by Lenovo. Lenovo now produces the ThinkPad line of laptops, tablets and computers. They are hailed for being some of the best business laptops out there. Their extremely comfortable keyboard, quiet operation and great security features, make them a great choice for entrepreneurs.
Their ThinkPad is also interestingly used by NASA astronauts at the International Space Station further solidifying the fact that their high durability.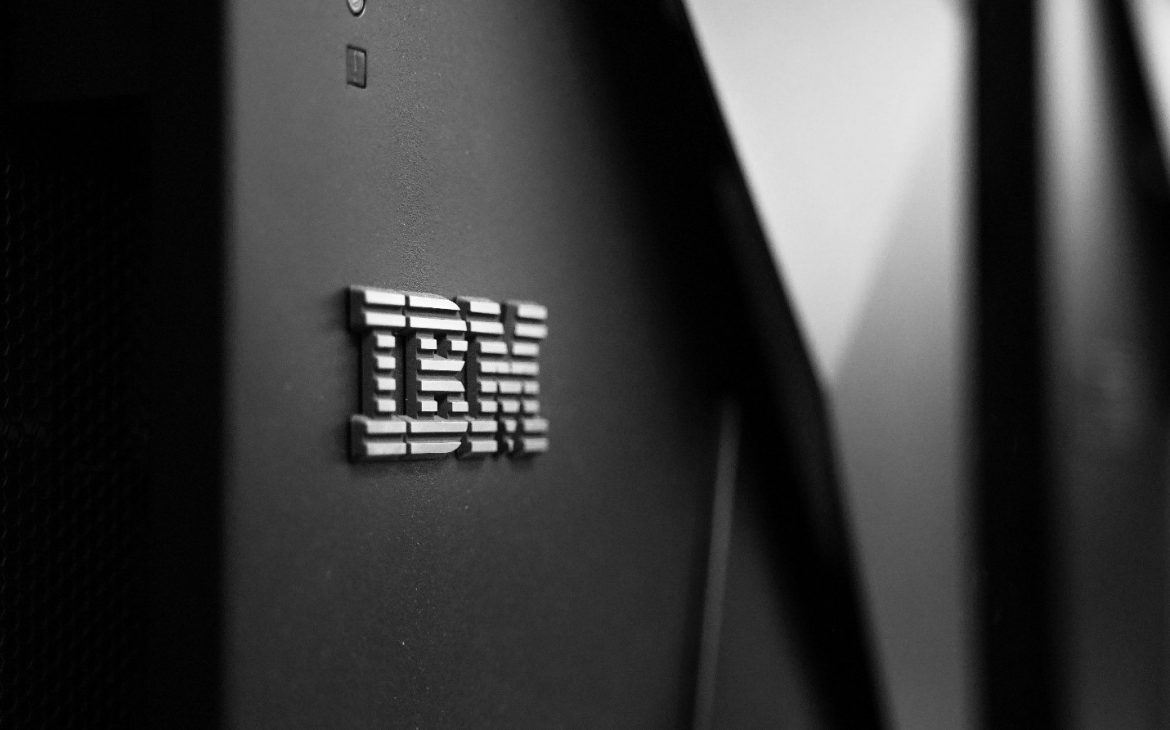 What is Microsoft?
Microsoft is the world's largest manufacturer of hardware and software in the world. They are leaders in the fields of cloud computing, video games, and other computer software and hardware. Their company is the largest in the world by revenue, and the most popular in the field of software. They offer a large variety of different software that are extremely useful for students, employees and employers, businesses and schools alike.
They offer software like Microsoft Excel, Microsoft OneNote, Microsoft teams, Microsoft PowerPoint, Microsoft word…
These services are extremely popular, they are used by pretty much everybody. They are easy, safe and convenient for everybody. Their ease of use makes them a popular option for schools and companies to use for their daily activities and needs.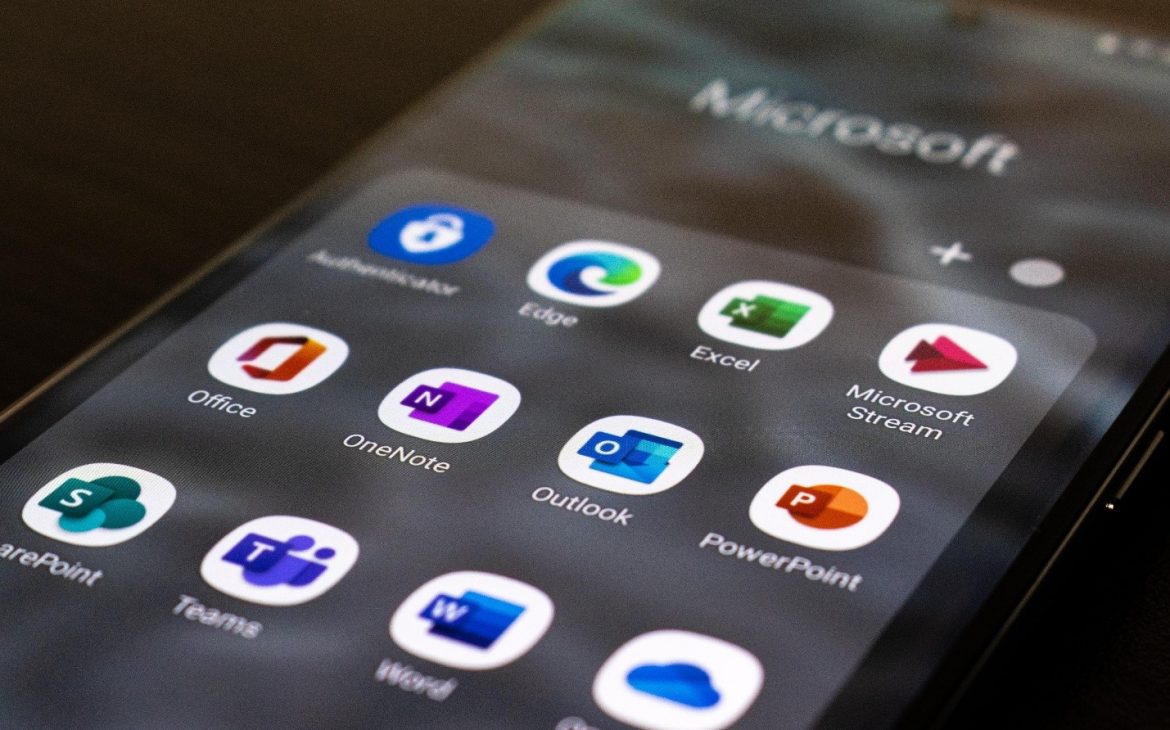 What do Microsoft and IBM have in common?
Both companies are IT companies that offer very similar services and products. They are known for being some of the best and most useful producers of software and hardware out there.
Both are popular manufacturers of computers and computer hardware and software. Their products are some of the bests on the market in both fields of software and hardware.
To add to their similarities, Microsoft established A collaboration with in the 80s that would let IBM use Microsoft's operating systems on their computers in exchange for royalties on each sale. This collaboration was so successful that IBM later asked Microsoft to create an operating system especially for their computers. They called it OS/2 and it became the most popular IBM Microsoft collaboration.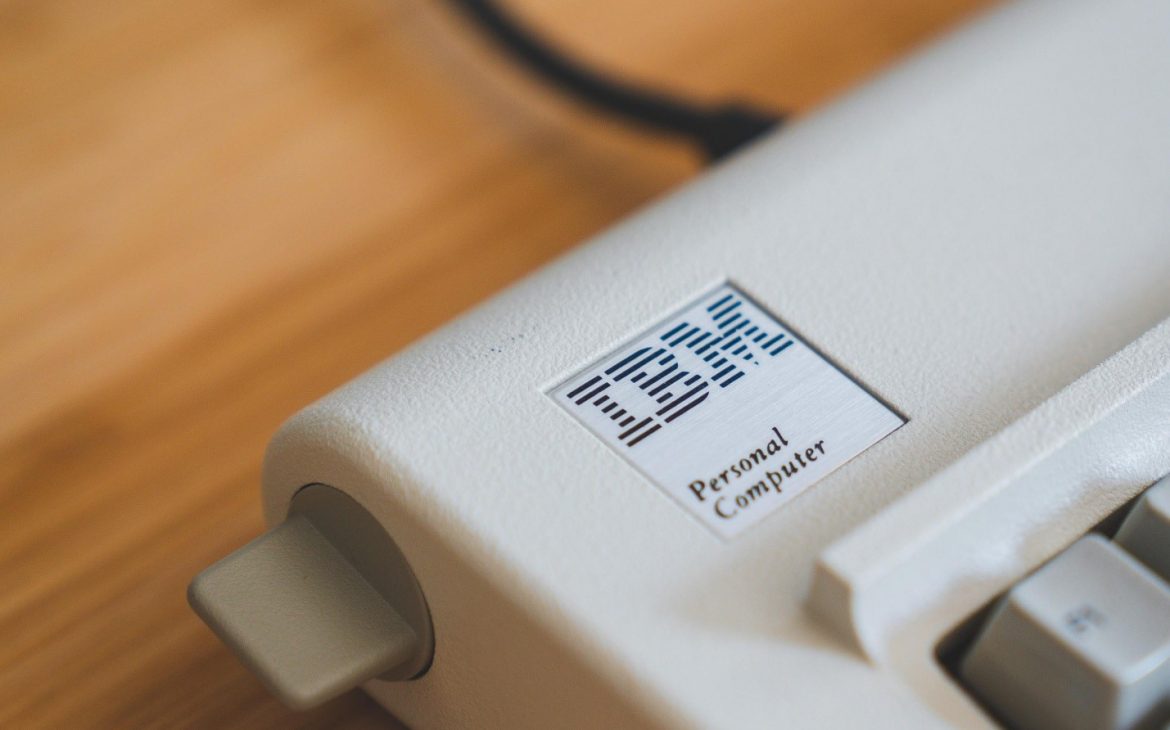 Who is better Microsoft or IBM?
In 2018, Microsoft announced that they have reached yet another milestone when they revealed that they have made an annual revenue of over $100 billion bigger than anything ever made by IBM. That number has of course grown bigger since then. So, by revenue, Microsoft is bigger than IBM has ever been.
Microsoft's production strategy also surpasses IBM's. They have maintained their shares in the OS market as a result of their non-stop product development and the number of launches they have made which was greater than IBM's. Microsoft has also collaborated and partnered with more PC makers than IBM, making them the more popular option on the market.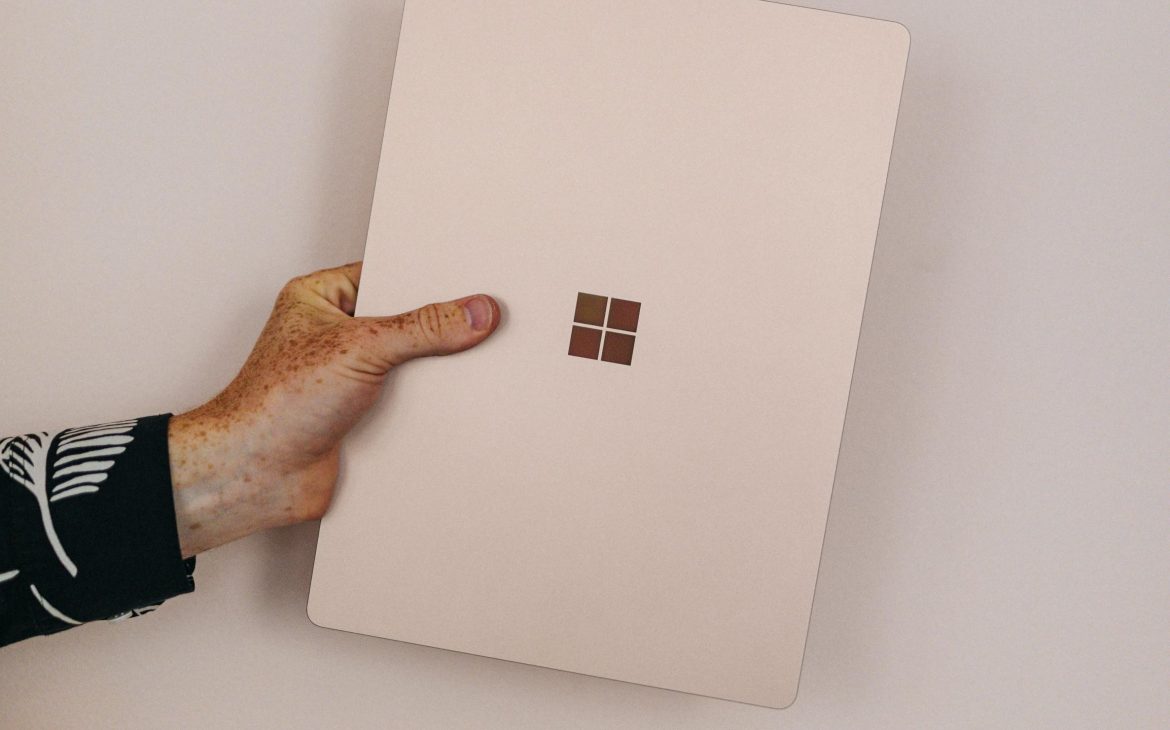 Overall, we believe that Microsoft is better than IBM in different fields like, product innovation and financial revenue. Their marketing strategies, financial revenue, constant innovation and productions make Microsoft not only more popular and talked about but also more useful for tech experts and businesses to create and maintain their services.