Kaspersky Antivirus: Features & Benefits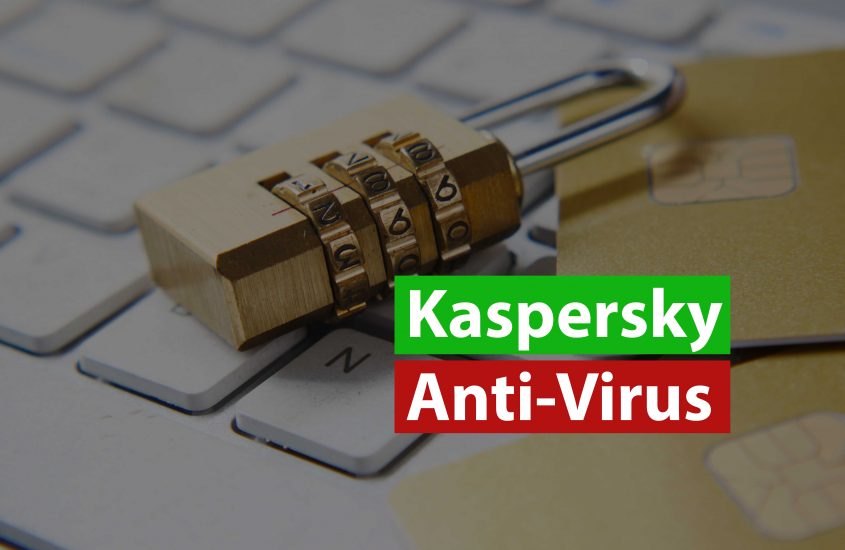 As a global leader in anti-malware technology, Kasperky provides proactive, and cloud-based solutions that strengthen your organization's defense system against existing and emerging threats. A small click is enough to infect your device! Simply by mistakenly downloading a malware from a suspicious email, visiting a doubtful website, or using an infected USB. Here comes the importance of antiviruses in detecting and removing viruses and other types of dangerous software from your computer or laptop. 

Kaspersky Security Cloud
Kaspersky security cloud  is an important solution that safeguards users' data across all of their devices. It uses powerful tools and innovative technologies to work on all types of operating systems and execute its responsibilities in protecting and cleaning the device 24 hours a day.
Kaspersky protection
Kaspersky offers anti-malware protection, this will give businesses the benefits of sharing data without any security risk. In fact, the IT teams are spending many hours per day in managing the companies' networks as they are becoming more complex. The advantages of using Kaspersky are that it controls all the systems like managing the permissions of the access systems, and the ways of using the Internet simply and easily. This control will decrease the load on the IT team, and eventually, will decrease the cost on the corporation. Moreover, Kaspersky offers anti-malware security for web traffic passing through the Internet. In fact, it ensures that users can work more productively by eliminating unwanted programs and ensuring secure Internet access. Also, it provides flexible features to manage IT usage of the web, devices, or applications by the employees in the company.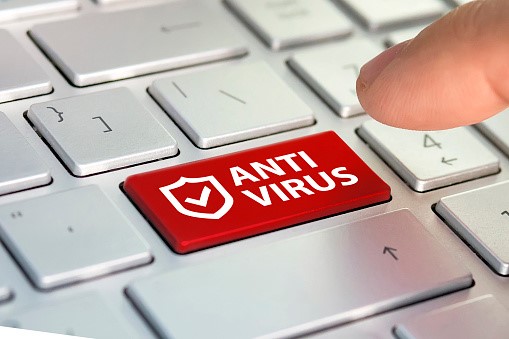 Computer protection
We all know that most devices have real-time protection, where, while working, antiviruses will be scanning for any viruses that might invade the device. However, this is not sufficient, because all computers should be routinely scanned for other malware. Why? To prevent the propagation of any virus that was not detected by the "first-contact antivirus program". Also, an important recommendation is to keep the antivirus software up-to-date. How to keep Kaspersky antivirus updated? Simply keeping all the data and the applications used by the software updated.
Files protection
File Anti-Virus protects the computer's file system from infection. When the operating system is on, file protection is activated where it starts analyzing all documents or files that are opened or saved on the device. Any file received on the device (received through email, downloaded on the Internet, or copied from a USB) is scanned for viruses before getting access to it. To gain access to this file, Kaspersky Antivirus should confirm that it is not contaminated. What if viruses were found? The file should be successfully disinfected first, and then, the user can open it. What if cleaning the file was not possible? In this case, the file will be erased and a copy will be placed in Quarantine.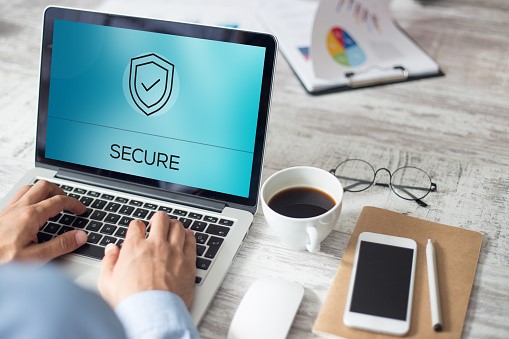 Email Protection
Mail Anti-Virus checks the computer's incoming and outgoing email communications. An email message is only accessible to the receiver if it does not include any harmful data.
Internet protection
If scripts on websites represent a threat, Web Anti-Virus intercepts and prevents their execution. Web Anti-Virus also monitors all web searches and prevents access to potentially harmful websites.
Connection security
When connected to insecure Wi-Fi networks, kaspersky Anti-Virus protects all the data rapidly and effectively.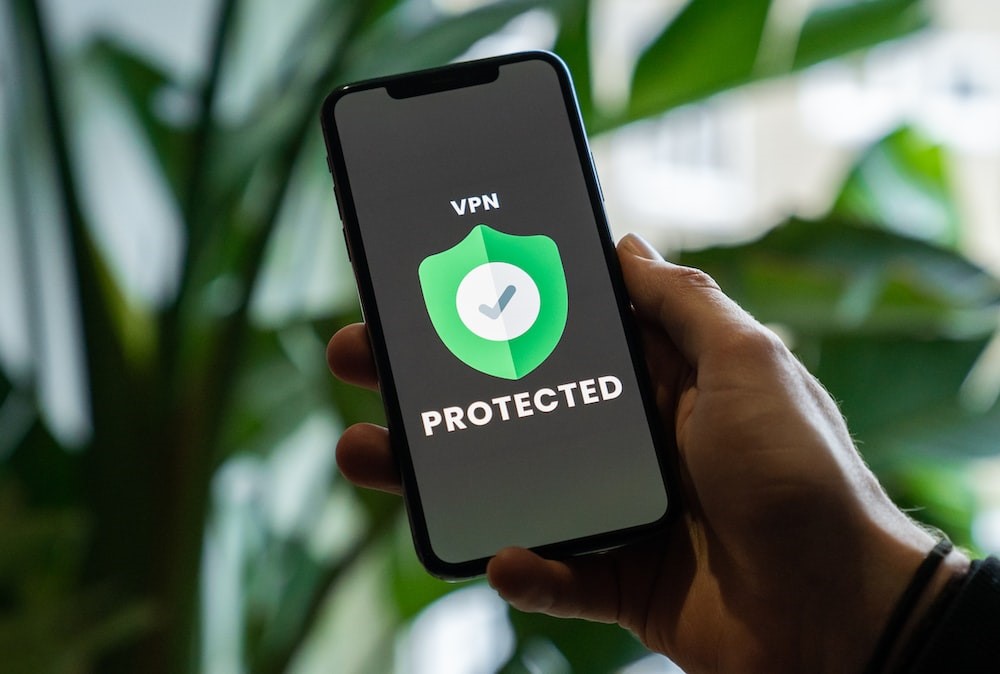 My Kaspersky
My Kaspersky is a Kaspersky website built for the centralized storage and management of your Kaspersky programs. So when Kaspersky antivirus is installed, it can be remotely managed through My Kaspersky server.
My Kaspersky gives the user many opportunities like viewing all license details, including expiration dates, managing computer security remotely, installing software, and storing and synchronizing all personal information securely.
The main condition for the website to work normally is to remain updated.
Kaspersky VPN
Kaspersky VPN ensures a secure connection, keeps all online activity from being traced, hides IP addresses and locations, and sends data through a private VPN tunnel. Also, it checks the wireless network's status and provides a secure connection when the network is not secure.
.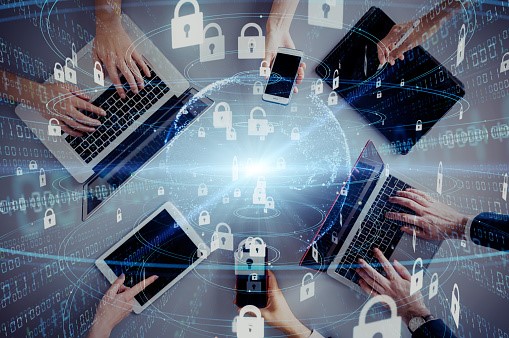 Kaspersky support
When any problem is encountered, users can directly reach Technical Support using one of the following ways: either on the phone, where they can talk with specialists to solve their problem or by a request sent using My Kaspersky through an inquiry form. Technical support is only provided to customers who have acquired an application license. Users using trial versions receive no technical help.
Antivirus software is the last line of defense for any device where it can protect devices when all other security software fails. All antivirus software has advantages and disadvantages. Each customer must determine which software will best fit his needs. However, we should always remember that hacker's methods are rapidly developed, so even having an important antivirus now, will not protect your device in the future. For this reason, we emphasize on the idea of keeping the antivirus updated and downloading the most recent version.