Nest Aware: How To Purchase, Sign Up And Activate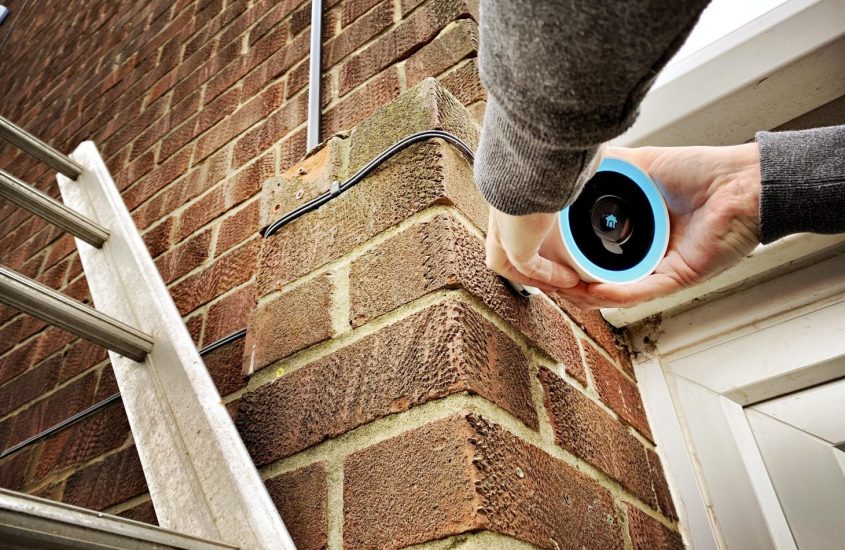 For the past couple of years, google products have been taking over the world of digital and home security. Their products are known to be efficient and reliable no matter how long you have used them for. One of their most popular products in the world of home security so far is Nest Aware. More and more people are ditching the security camera systems that are only accessible by certain people using specific software to the easier more user-friendly Nest Aware, which is why more and more people are now asking how do I purchase, sign up, and activate my Nest Aware.
What is Nest Aware?
Google Nest Aware is a paid subscription service offered by google as means of remotely digitally connecting their Nest users to their Nest products in order to make it easier for users to remotely control and keep an eye on their home security products. Nest aware is the safest easiest app to purchase, sign up to and activate on your cell phone, laptop, pc or anywhere you'd like. Using Nest Aware" along with the rest of the nest products is the best Decision you can make for your home's safety.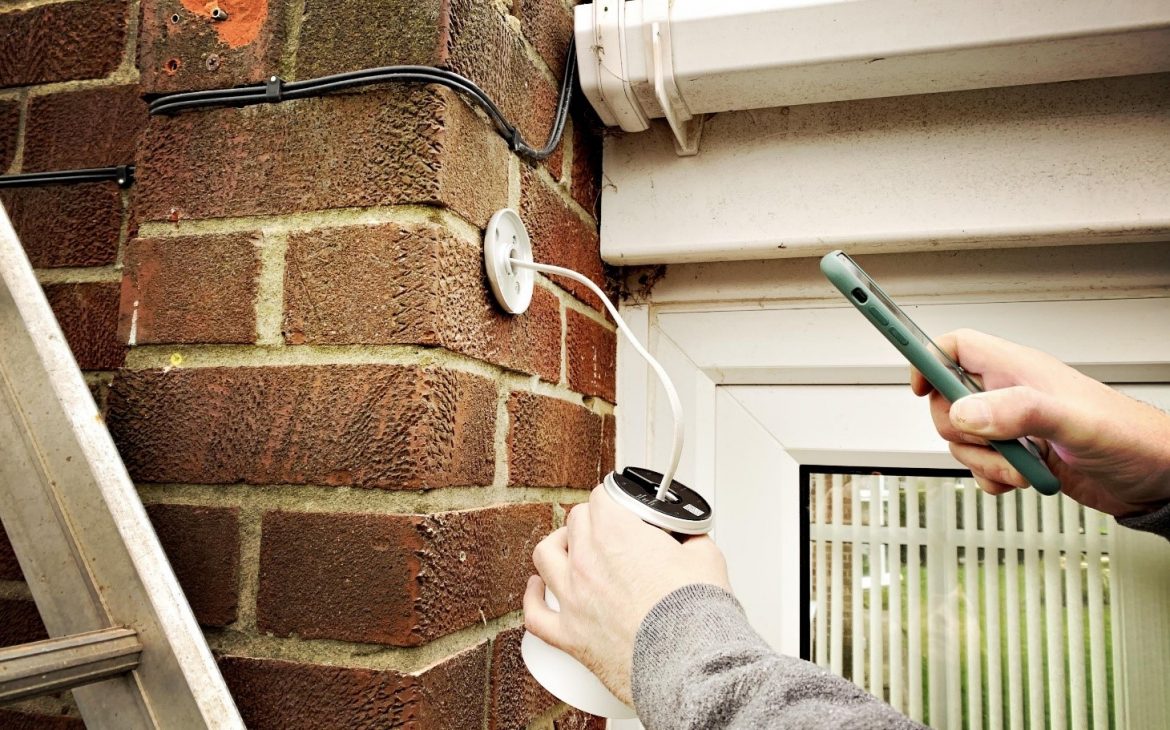 How Do I Purchase Nest Aware?
After getting their Nest products all set up, users usually have a couple of questions like how do I purchase nest aware? or how do I subscribe to nest aware? Well, it's actually much easier than you think! You can Purchase a different Nest Aware subscription for each camera or nest device you have or you can just purchase one big plan that includes all of your home devices. You can do that following a couple of easy steps.
To Purchase Nest Aware: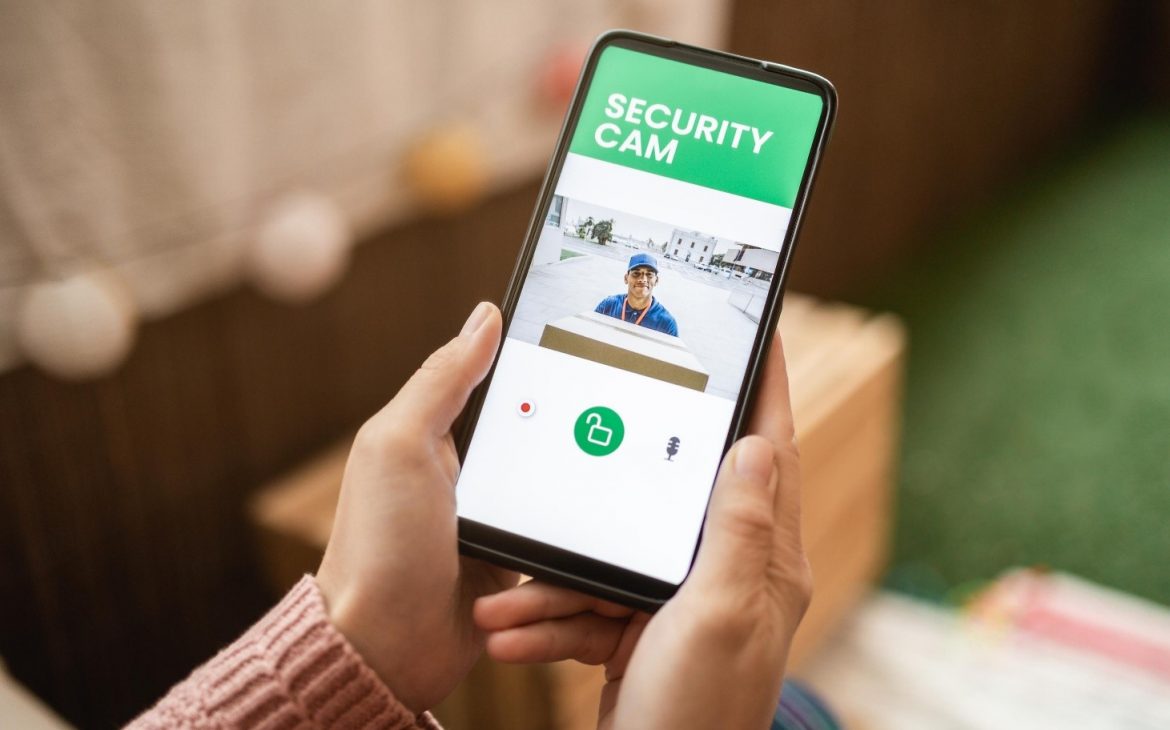 How Do I sign up Nest Aware?
To sign up to and activate nest aware, you must create a nest aware account after purchasing the service. After choosing Your plan and payment method, you are going to want to set up your Nest Aware services and connect your Nest products to it. That can be done using a Nest Aware account.
To create a Nest Aware Account:
Download the nest app
Open it and click sign in with google
Choose the google account you'd like to use
Allow the nest app to access the data required
Read the Terms of Services
Follow the apps instructions to set up your nest products